In This Issue ...
ISSN: 1538-320
September 10, 2019
New Wrightslaw Training Opportunities

Check the 2019 Schedule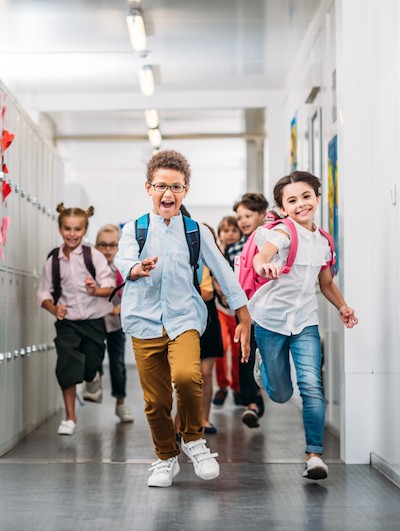 Get the "to-do" list for a positive school start. Stay focused and in control.
Need help learning to anticipate problems, manage conflict, and avoid mistakes?
Do you have a baseline picture of your child for the beginning of the school year?
Are you prepared to monitor progress?
Are you determined to be a better case manager and more effective advocate this year?
In this issue of the Special Ed Advocate you will find information and advice, advocate's tips, a checklist to download, and a survival guide to help you succeed. Have a great school year!
We hope you will forward this series to other friends, families, or colleagues.