In This Issue ...
ISSN: 1538-320
April 9, 2019

2019 Schedule
Special Education Law & Advocacy Training Schedule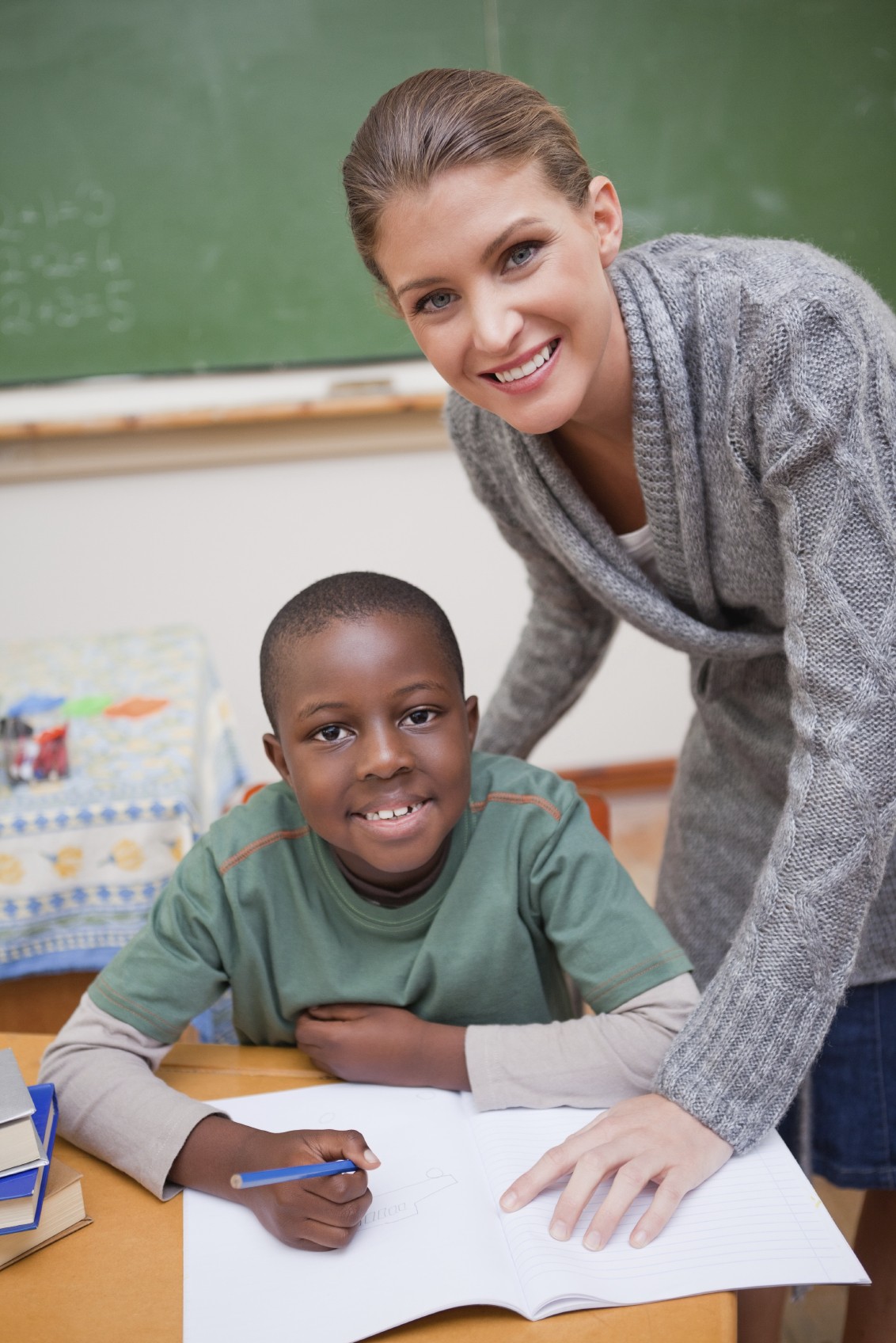 The law requires the IEP be reviewed at least once a year to determine if your child is achieving the annual goals. (Section 1414(d)(4)(A))
The IEP team must revise the IEP to address:
any lack of expected progress
results of any reevaluation
information provided by the parents
anticipated needs
The law says the IEP needs to be reviewed at least annually, and more often if necessary.
In this issue of the Special Ed Advocate you will learn about reviewing and revising your child's IEP, who can request a review and when, the annual review, and what IDEA requires.
We hope you will forward this series to other friends, families, or colleagues.