In This Issue ...
ISSN: 1538-320
March 26, 2019

2019 Special Education Law & Advocacy Training Schedule
Mar 28 - Wichita, KS
Apr 5 - Manassas, VA Sold Out!
Apr 25 - Loveland, CO
May 9 - Columbia, MO
May 19 - Scott AFB, IL

Give this mom whatever she wants! YES!
You know you're an effective advocate when you find this written in your child's school record.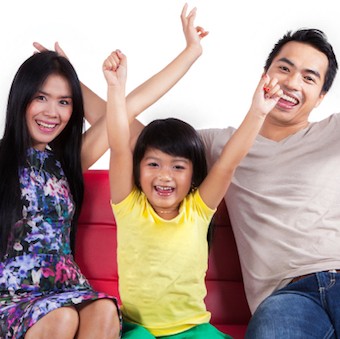 Find out how other parents use common sense, resources, and training from Wrightslaw for successful advocacy.
do the research
ask questions
educate yourself on the law
document everything
learn to negotiate
use effective tactics & strategies
be persistent
In this issue of the Special Ed Advocate you'll read success stories about real people, real success from parents and advocates just like you, who have learned how to resolve problems with the school.
We hope you will forward this series to other friends, families, or colleagues.