In This Issue ...
ISSN: 1538-320
March 19, 2019

2019 Special Education Law & Advocacy Training Schedule
Mar 22 - Louisville, KY
Mar 28 - Wichita, KS
Apr 5 - Manassas, VA Sold Out!
Apr 25 - Loveland, CO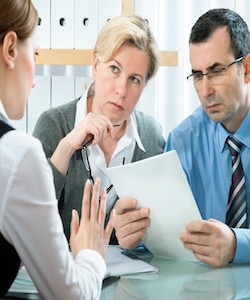 Conflict between parents and schools is normal and inevitable.
Do you know your options for resolving disputes?
You need to learn:
Strategies to resolve disagreements
Steps to take if you disagree with the school
Options you have if unable to resolve disputes
In this issue of the Special Ed Advocate you will learn how to resolve conflict, settle disagreements with the school, and make it easier to negotiate for special education services and supports.
We hope you will forward this series to other friends, families, or colleagues.