In This Issue ...
ISSN: 1538-320
March 5, 2019

2019 Special Education Law & Advocacy Training Schedule
Mar 14 - Toledo, OH Sold Out!
Mar 22 - Louisville, KY
Mar 28 - Wichita, KS
Apr 5 - Manassas, VA Sold Out!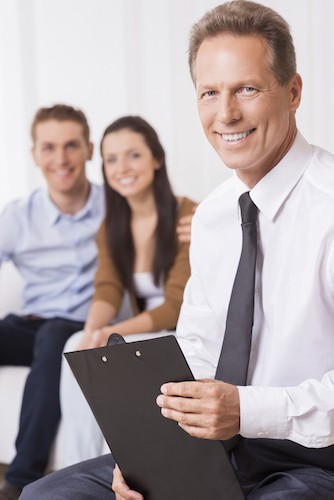 In drafting a settlement agreement, the devil is in the details. - Pete Wright.
Settling a case avoids the delay, expense, uncertainty, and emotional strain associated with litigation. A settlement agreement offers more flexibility in crafting a remedy.
Yet few agreements are more complex than settlement agreements.
A well-crafted settlement agreement can be very effective in resolving disputes and allowing the parties to move forward. A poorly-crafted agreement can create new problems, and lead to even more litigation.
In this issue of the Special Ed Advocate learn about conflict, and other obstacles to effective advocacy. Demystify a settlement agreement by learning how to structure the agreement and what to avoid. Get a sample.
We hope you will forward this issue to other friends, families, or colleagues.