In This Issue ...
ISSN: 1538-320
February 19, 2019

2019 Special Education Law & Advocacy Training Schedule
Feb 21 - Macon, GA
Feb 28 - DeKalb, IL
Mar 14 - Toledo, OH Sold Out!
Mar 22 - Louisville, KY
Apr 5 - Manassas, VA Sold Out!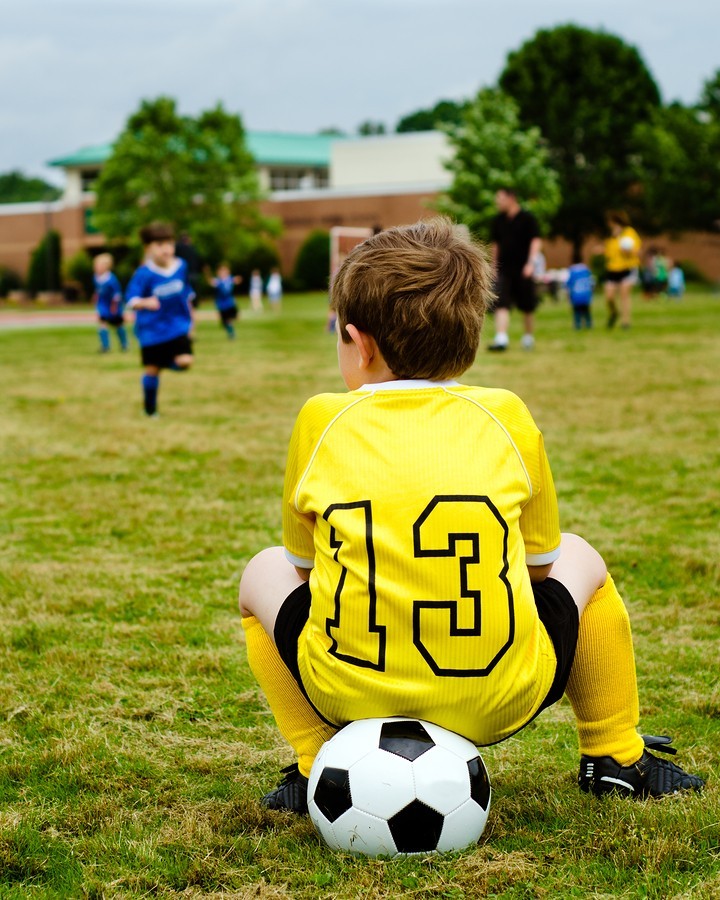 The research is clear. Children need recess!
Experts oppose withholding physical activity as a form of punishment or behavior management.
The use of withdrawal from physical activity as a disciplinary consequence is inappropriate.
The American Academy of Pediatrics believes that recess is a crucial and necessary component of a child's development.
Recess should not be withheld for punitive or academic reasons.
In this issue of the Special Ed Advocate you'll learn the benefits of recess during the school day and the problems it may cause if the school withholds recess for your child. Read the research and find out if your state law requires or recommends daily recess.
We hope you will forward this issue to other friends, families, or colleagues.