In This Issue ...
ISSN: 1538-320
February 5, 2019

2019 Special Education Law & Advocacy Training Schedule

Feb 7 - Houston, TX
Feb 21 - Macon, GA
Feb 28 - DeKalb, IL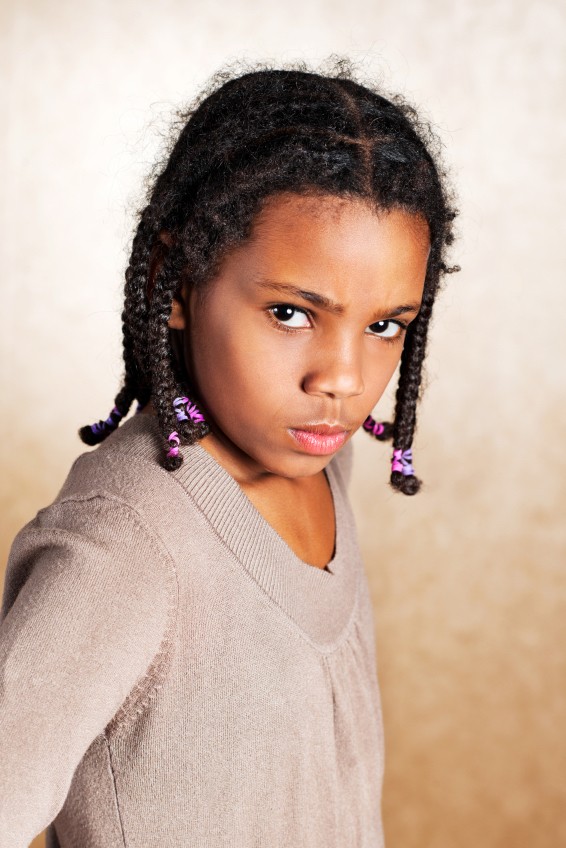 A child with a language impairment who receives special education is suspended. Does the school have to provide any educational services during suspension?
What is the school required to do?
IDEA protects a child with a disability from losing the right to FAPE because of behavior caused by their disabilities.
Yet, today, schools continue to suspend and expel students with disabilities for behavior. Often this behavior is a minor infraction of the school code of conduct.
In this issue of the Special Ed Advocate you will learn about the school's responsibility in behavior and discipline issues. We also provide you with information and resources about Functional Behavior Assessments and Positive Behavioral Interventions.
We hope you will forward this issue to other friends, families, or colleagues.