In This Issue ...
ISSN: 1538-320
January 29, 2019
Register for 2019 Today!

2019 Special Education Law & Advocacy Training Schedule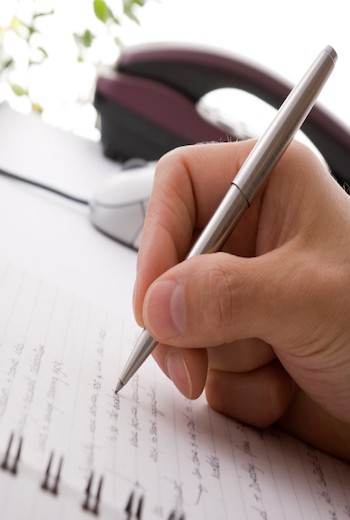 If your tax records are in a mess, come April, so are you. Documenting your deductions is essential.
Good documentation is also essential for effective advocacy. Essential - and easy.
You don't need complicated computer programs or hi-tech equipment to create a paper trail.
The success of your child's education may depend on how well you document what happens during the IEP process.
In this issue of the Special Ed Advocate you'll learn why it is so important to create paper trails, and how to document your contacts with the school. Your paper trail may become important evidence if you need to prove your child's case.
We hope you will forward this issue to other friends, families, or colleagues.