In This Issue ...
ISSN: 1538-320
December 11, 2018
Register for 2019 Today!

2019 Special Education Law & Advocacy Training Schedule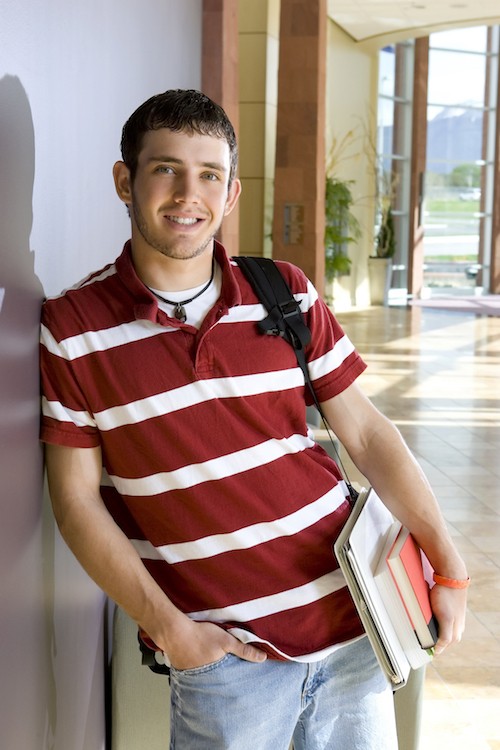 When your child graduates from high school with a regular diploma or ages out of special education, IDEA requires the school to provide a summary of academic achievement and functional performance (SOP).

Do you have questions about aging out of special ed?
When does a child age out of special education?
If a student turns 21 in August aren't they entitled to another year of school that began on July 1st?
What is the intent of a Summary of Performance?
In this issue of the Special Ed Advocate you will find out about the Summary of Performance and what the IEP team must consider during your child's senior year. Learn what parents can do to prepare as he graduates or ages out of special education.
We hope you will forward this issue to other friends, families, or colleagues.