In This Issue ...
ISSN: 1538-320
December 4, 2018
Register for 2019 Today!

2019 Special Education Law & Advocacy Training Schedule

Dec 6 - OKC, OK (FULL)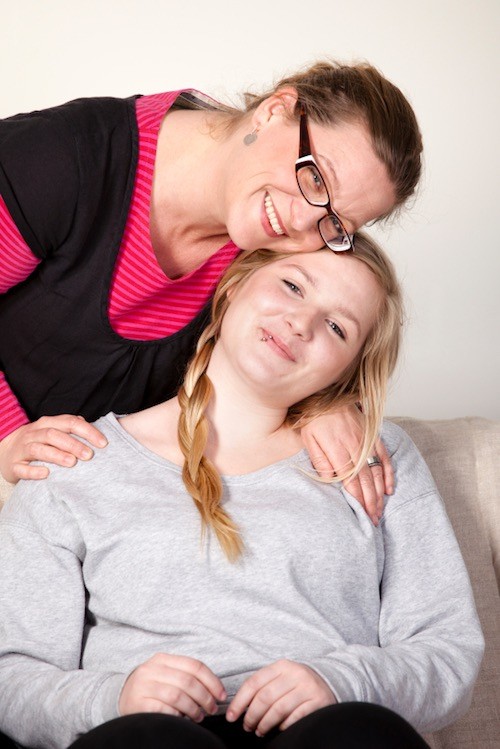 Planning is the key to success. Your child's special education is a long-term project. You need a master plan that you will revisit and revise as your child grows.

A master plan is different from your child's IEP.

A good master plan includes goals for the child in non-academic areas -- hobbies, interests, sports, health, and well-being!

As a parent, it is your responsibility to make long-term plans for your child.

In this issue of the Special Ed Advocate you will find advice and strategies to help you make a long-term plan for your child. Learn how the effective parent advocate focuses and stays on track.

We hope you will forward this issue to other friends, families, or colleagues.