In This Issue ...
ISSN: 1538-320
October 2, 2018

Special Education Law & Advocacy Training Schedule
Oct 11 - San Jose, CA
Oct 18 - Dallas, TX
Oct 25 - College Park, MD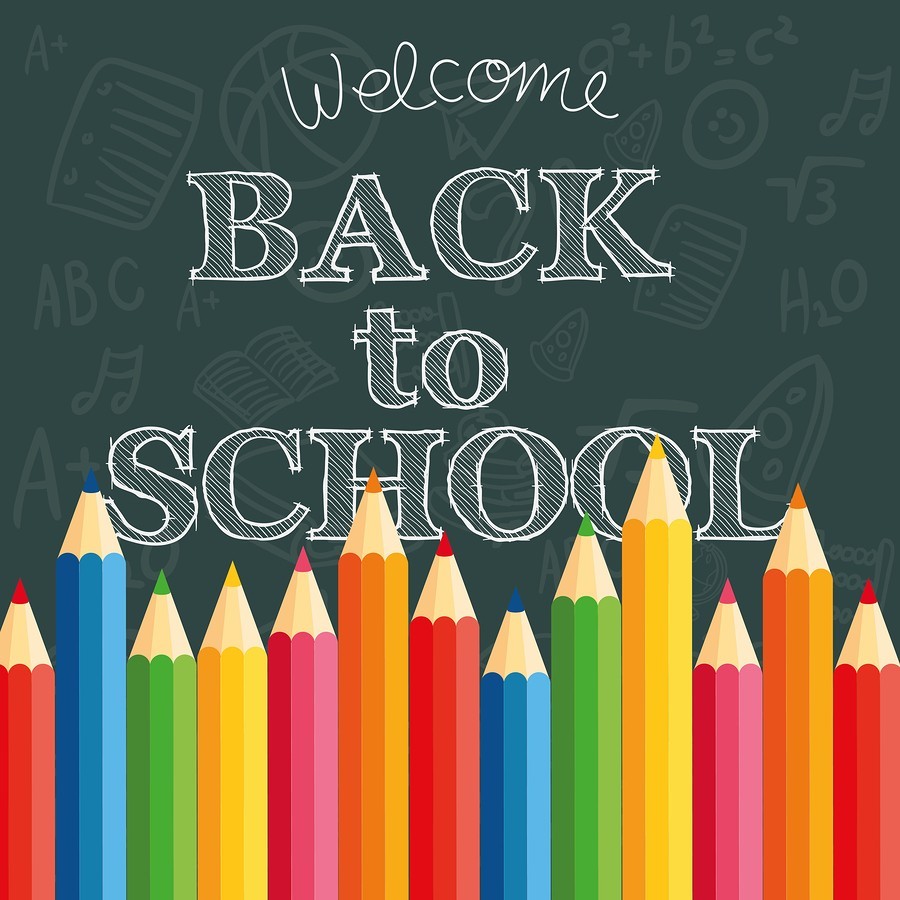 Wrightslaw Back to School 2018 is self-study series of reading and information, written assignments, and maybe even a quiz or two, that will help you prepare for the next school year.
When you complete the series, you'll get a certificate for a job well done!
What makes parents angry? Parents are angry when school personnel take actions that:
undermine trust
create a negative climate
deliver inadequate services to your child
Does your district need helpful school strategies for productive team meetings?
This issue of the Special Ed Advocate, Back to School Session 4, describes some significant school system mistakes.
Find out how to create more effective team meetings when parents learn to help the school, and schools learn how to avoid confrontation with parents.
We hope you will forward this series to other friends, families, or colleagues.