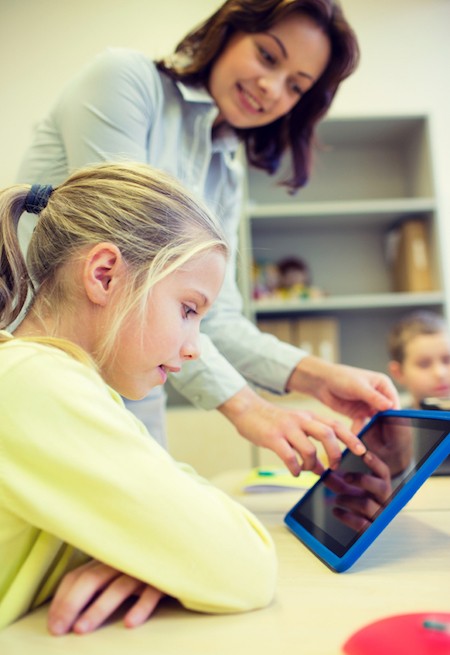 Never make assumptions about the role of a one-to-one aide.
Parents and school personnel must have a clear understanding about a child's need for an aide.
There is no federal legal definition for an aide. When you use the term paraprofessional in the IEP, you refer to a federal legal definition and a quality standard.
Formal accommodation and treatment plans for students with disabilities must be implemented by trained teachers and NOT parent volunteers.
This issue of the Special Ed Advocate explains what IDEA 2004 says about paraprofessionals, qualifications of paraprofessionals, and strategies parents can use to make their case for a parapro.
We hope you will forward this issue to other friends, families, or colleagues.