In This Issue ...
ISSN: 1538-320
July 3, 2018

Special Education Law & Advocacy Training Schedule

Quick Picks: Summer 2018
In this issue of the Special Ed Advocate you'll find answers to special ed questions, information on high-interest topics in IDEA 2004, and links to additional resources.
Got questions? For your information (and convenience), watch for more Quick Picks on different hot topics in future issues.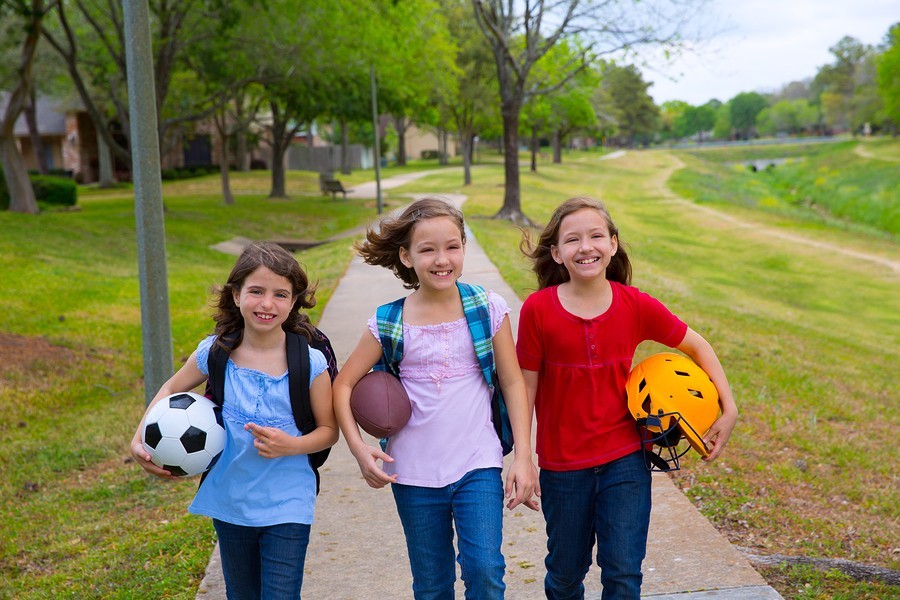 Make plans now for the fall to attend a Wrightslaw Training Conference. Check out the conference schedule. Register Today!
We hope you will forward this issue to other friends, families, or colleagues.