In This Issue ...
ISSN: 1538-320
June 5, 2018

Special Education Law & Advocacy Training Schedule

Register Today!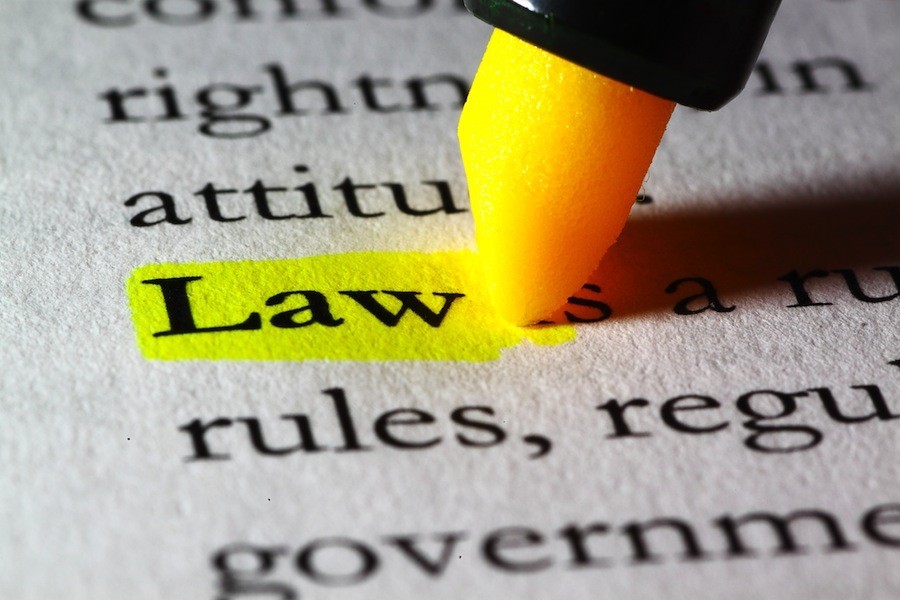 "Exceptions to the rule" cause the body of law to change and grow!
Unique facts may compel judges to write a decision contrary to current case law. Read for yourself the facts in a case. Do not rely on the opinions and biases of others.
In Wrightslaw 2016 Case of the Year, Timothy O. v. Paso Robles, Ninth Circuit Court of Appeals Judge Reinhardt reverses the District Court decision in a decisive win for the parents.
Cases of the Year are "must reads" for special education attorneys, advocates, and others who are interested in special education law.
In this issue of the Special Ed Advocate you'll meet Luke, a child with autism. The school did not complete a comprehensive evaluation as the law requires, denying Luke a free appropriate public education (FAPE). Read the pro-parent decision.
We hope you will forward this issue to other friends, families, or colleagues.