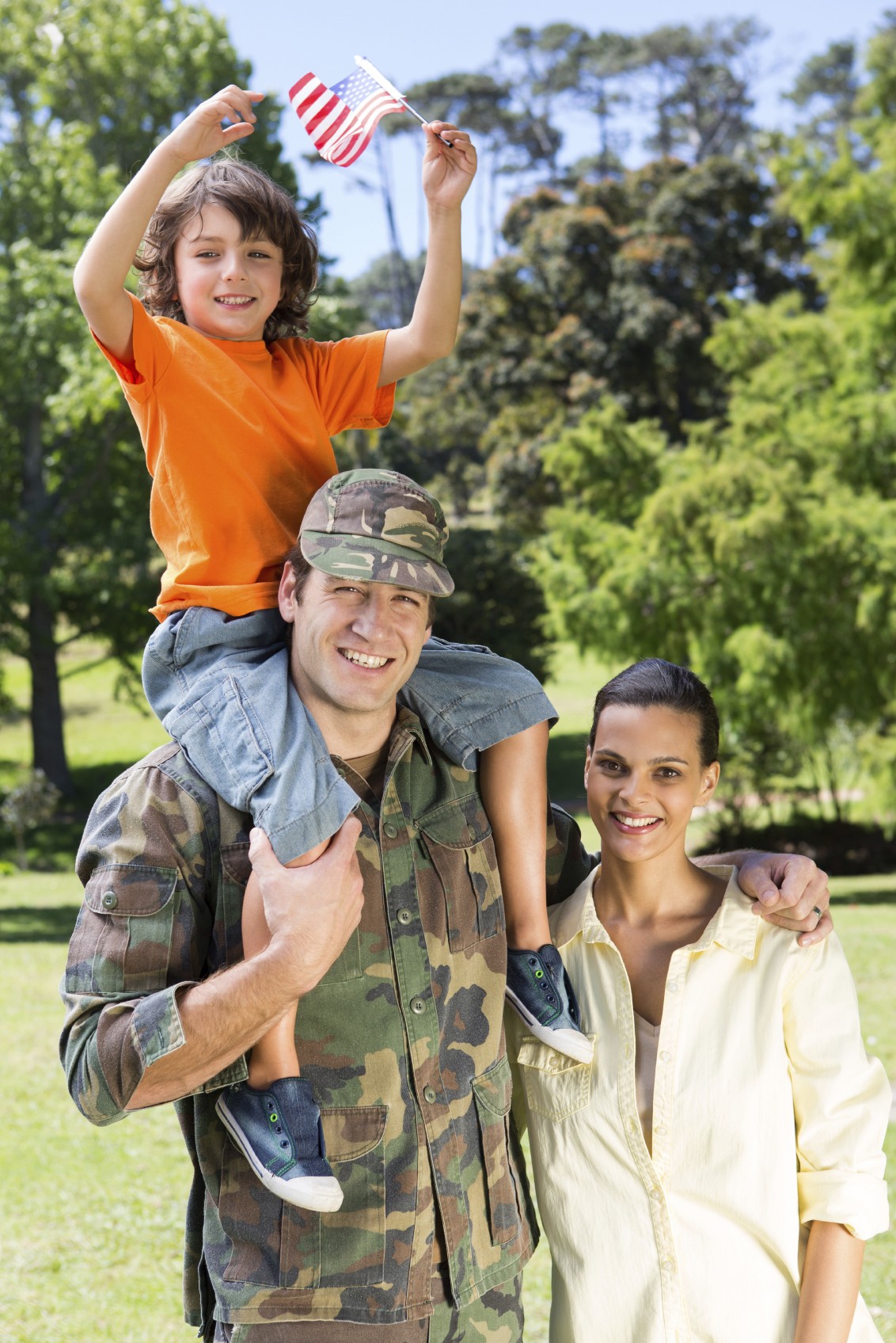 Our military children are awesome...but they have extra hurdles to clear, burdens to bear. We have a sacred responsibility to take care of them. - former U.S. Secretary of Defense, Robert Gates.
Moving and transferring to new schools is emotionally difficult, especially for children with disabilities who receive special education services under an IEP.
Nearly 80 percent of military children attend public schools ... Supporting the military child takes a school-wide effort... - The School Superintendent's Association (AASA).
In this issue of the Special Ed Advocate you'll find information and resources to help military families locate programs, services, and supports when advocating for exceptional family members.

available in the Wrightslaw Store.
We hope you will forward this issue to other friends, families, or colleagues.