In This Issue ...
ISSN: 1538-320
February 6, 2018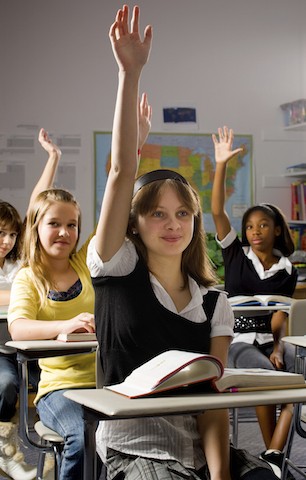 We always advise parents to use tactics and strategies when making requests - you are more likely to succeed when you do.
Ask questions, lots and lots of questions. Use questions to raise issues, overcome obstacles, and to identify solutions.
Do you know what you can ask the school to do for your child?
Do you know what questions to ask in the IEP meeting?
Do you know what to do when the school ignores your requests?
Effective Advocates are not afraid to ask questions, then listen carefully to answers.
In this issue of the Special Ed Advocate you will learn why and how to ask the questions that will make you a better advocate for your child.
We hope you will forward this issue to other friends, families, or colleagues.

Special Education Law & Advocacy Training