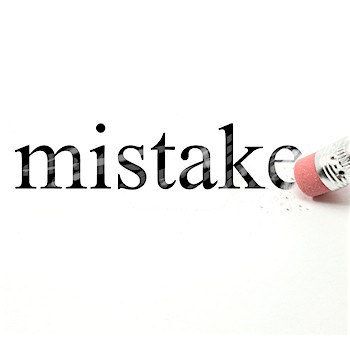 As IEP season arrives, it is important for everyone involved in the process to avoid unnecessary mistakes.
Find out how to create more effective team meetings when parents learn to help the school and schools learn how to avoid confrontation with parents.
Parent attorney Bob Crabtree offers advice to all the players in his "Mistakes People Make" series.
In this issue of the Special Ed Advocate you will find out about staying focused, resolving problems, and how to avoid unnecessary mistakes.
We hope you will forward this issue to other friends, families, or colleagues.

Special Education Law & Advocacy Training