In This Issue ...
ISSN: 1538-320
November 7, 2017

Special Education Law & Advocacy Training Schedule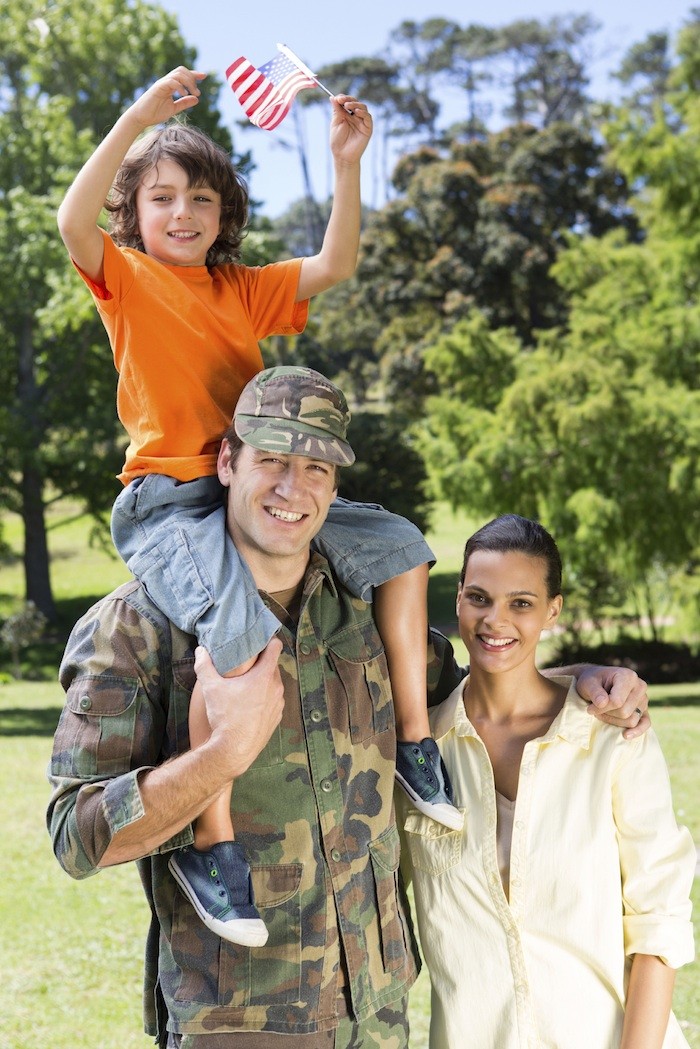 Military kids. They're just amazing! They change schools, on average, six to eight times over the course of their parent's military career. They deal with long separations from loved ones – who aren't headed out for a business trip, but for a year in a combat zone. Despite everything that's thrown at them, they are strong, brave and adaptable. - Elaine Sanchez, American Forces Press Service
So many challenges moving across the country every two to four years when you have a child with a disability---
medical needs
new schools = new evaluations = new policy
resources and programs
In this issue of the Special Ed Advocate we say thank you to military family members for all that you do and all that you give. You will find information and resources to help you when advocating for exceptional family members.
We hope you will forward this issue to other friends, families, or colleagues.