In This Issue ...
ISSN: 1538-320
October 31, 2017

Special Education Law & Advocacy Training Schedule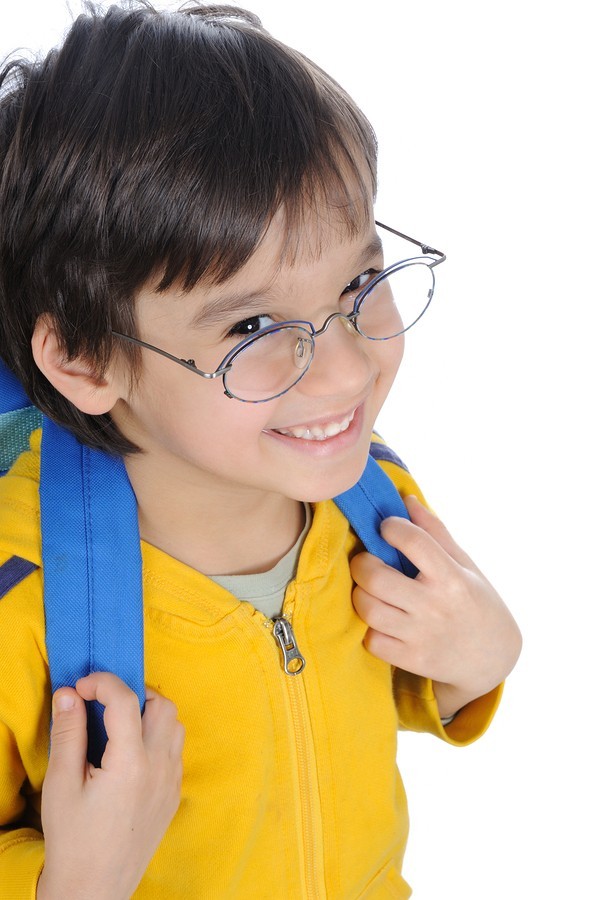 If you have a child with a disability, your child is entitled to FAPE under the IDEA. What does this mean? Your child will receive a:
free appropriate public education (FAPE)
in the least restrictive environment (LRE)
In this issue of the Special Ed Advocate you will learn about the legal concept of FAPE, who is responsible for providing a free, appropriate public education and what the courts have said about how it is delivered.
We hope you will forward this issue to other friends, families, or colleagues.