In This Issue ...
ISSN: 1538-320
October 24, 2017

Special Education Law & Advocacy Training Schedule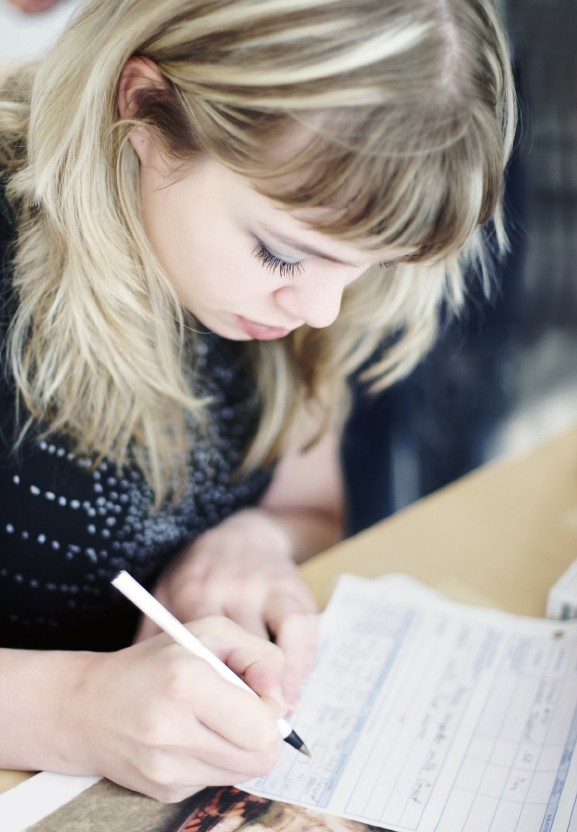 What can you do if the school wants to measure progress on IEP goals by "teacher observations" or "teacher made tests," not objective tests of academic achievement and functional performance?
You need to learn about...
your parent role
getting SMART goals in your child's IEP
requirements for measurable academic and functional goals
measuring progress
accommodations and modifications
In this issue of the Special Ed Advocate you learn that good IEPs have specific goals and objectives. They include clear descriptions of the knowledge and skills that will be taught and how your child's progress will be measured.
We hope you will forward this issue to other friends, families, or colleagues.