In This Issue ...
ISSN: 1538-320
October 3, 2017

Special Education Law & Advocacy Training Schedule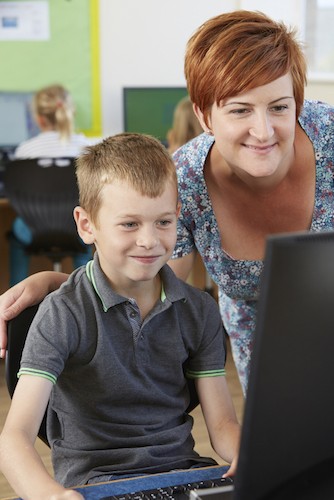 Good IEPs set the standard for good education.
Does your child's IEP provide quality services?
Does it focus on teaching your child to read, write, and do math?
Does it list all the accommodations & modifications your child needs?
For the next several weeks we will publish a series about IEPs. When you master this information, you will be prepared for the next IEP meeting.
In this issue of the Special Ed Advocate you'll find out that you are not alone if you have questions about the IEP process. Learn what the law and regulations say and find tips about how to get quality services in your child's IEP.
We hope you will forward this issue to other friends, families, or colleagues.