In This Issue ...
ISSN: 1538-320
September 26, 2017

Special Education Law & Advocacy Training Schedule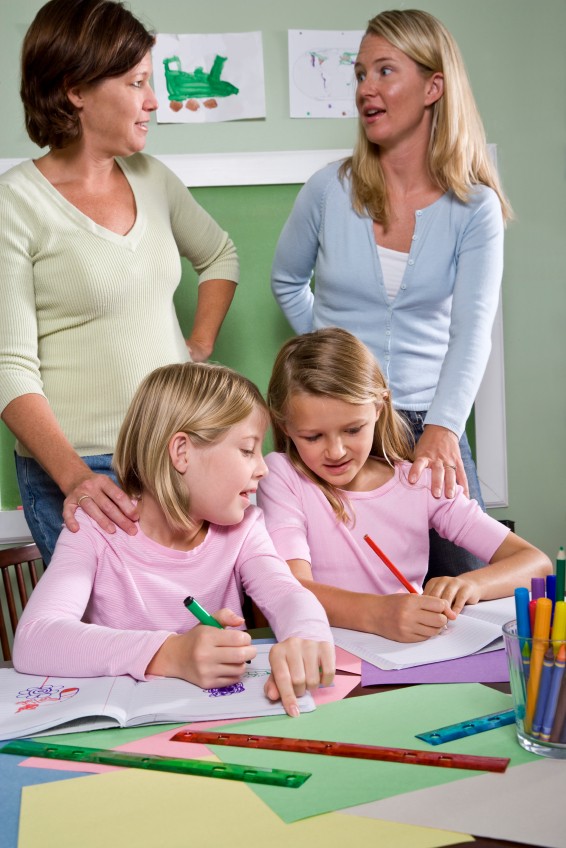 Every parent should understand the law thoroughly, so you know what your rights are and what services your child may be eligible for.
You can become an expert and contribute as an equal participant in your child's IEP team if you do your homework.
As the parent of a child with a disability, you need to know what the law actually says. You need to know how to find answers to your questions in the IDEA statute and regulations.
In this issue of the Special Ed Advocate you will learn how to use IDEA to negotiate a better educational program and develop your child's IEP. Find out how to use IDEA to improve educational outcomes and results.
We hope you will forward this issue to other friends, families, or colleagues.