The school wants to retain my child. They say they know what's best for him. I don't know what to do?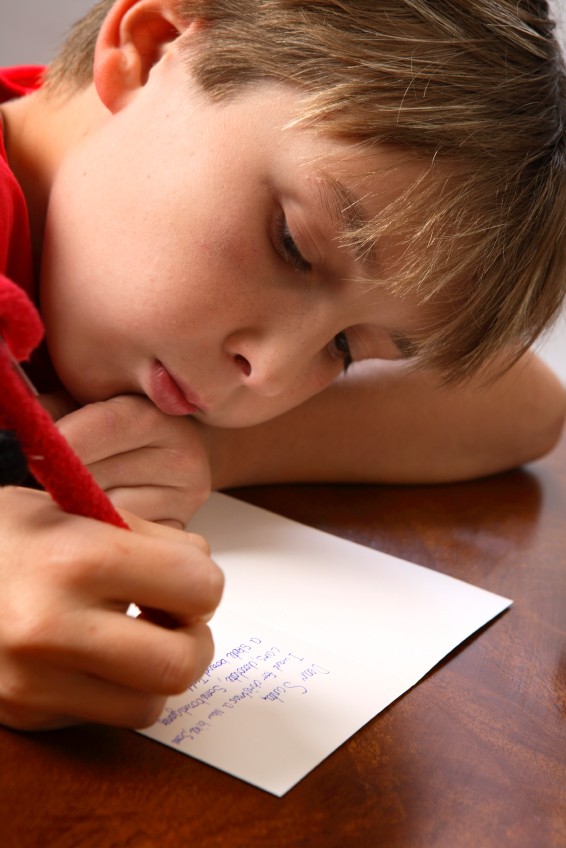 Schools often use a "wait to fail" approach to retain students who cannot read, blaming the problem on "immaturity."
You need accurate information about retention.
You need to read the position statements and research on grade retention to clarify the retention discussion.
In this issue of the Special Ed Advocate you will learn about the "wait to fail" approach and find a sample letter you can use to request the school not retain your child, if that is the school's plan. Read the research on retention before you make a decision about what is best for your child.
We hope you will forward this issue to other friends, families, or colleagues.