In This Issue ...
ISSN: 1538-320
April 18, 2017
Register Today!

Special Education Law & Advocacy Training
Apr 22 Pittsburgh, PA
May 3 Waterford, MI
May 13 Dunedin, FL
May 19 Napa Valley, CA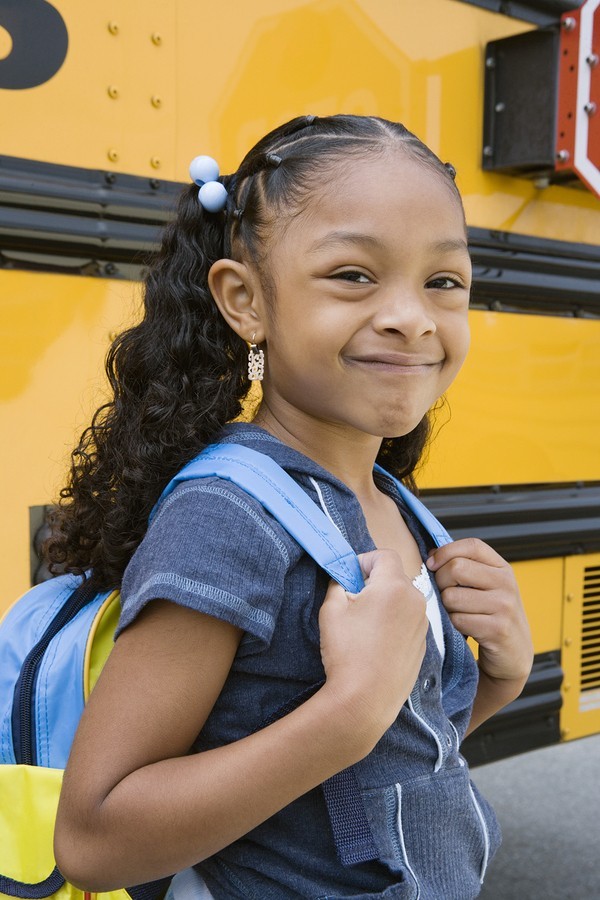 Spring is here - it's field trip time!
Field trip coming up... but the school says your child will not be able to go unless you attend or provide transportation?
Transportation is in your child's IEP, but the school says no "special needs bus is available." The school is requiring parents to provide transportation.
Aide in the IEP, but the teacher tells you the "aide will be busy with other duties on the field trip." If your child wants to go with the class, you must attend to assist.
What can you do?
In this issue of the Special Ed Advocate you will find a new article from Advocate Pat Howey that describes, step-by-step, how to state your case when you need to advocate for bus transportation on field trips or other activities.
We hope you will forward this issue to other friends, families, or colleagues.