In This Issue ...
ISSN: 1538-320
April 4, 2017
Register Today!

Special Education Law & Advocacy Training
Apr 6 Chicago, IL
Apr 7-8 Honolulu, HI
Apr 22 Pittsburgh, PA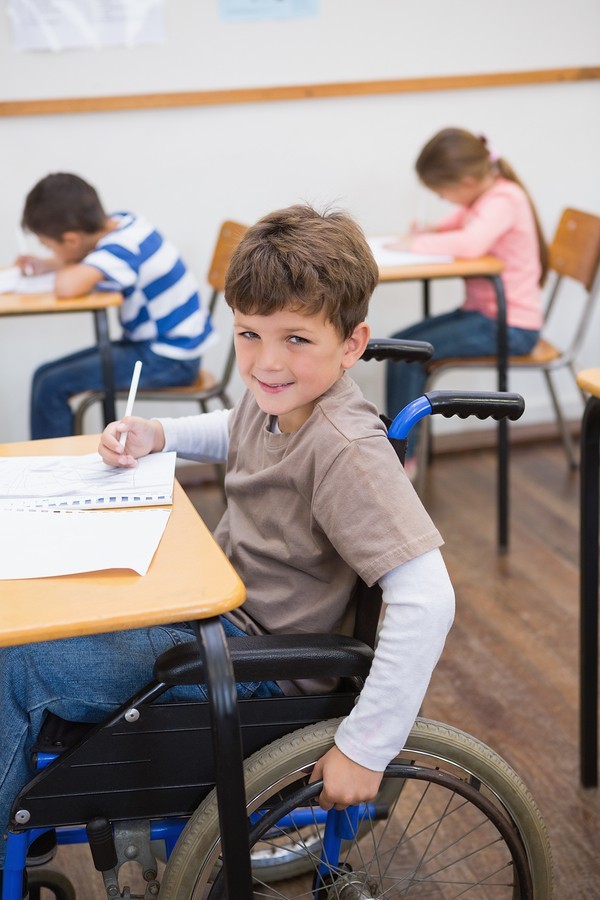 Preplanning is imperative for medical or emergency situations at school for children with disabilities.
Does your child have special evacuation needs in case of an emergency? Remember, mobility is not the only issue.
Does your child need medical accommodations and interventions throughout the day to ensure access to the curriculum?
Make sure this planning is on the agenda for the team meeting! Individualize the plan to your child's specific needs, abilities, and condition.
In this issue of the Special Ed Advocate you will learn how to develop a plan to include all the accommodations and interventions your child needs in his 504 or IEP. Read a new article from Lori Scott, RN, BSN, MS, about essential emergency evacuation planning.
We hope you will forward this issue to other friends, families, or colleagues.