In This Issue ...

ISSN: 1538-320
March 28, 2017
Register Today!

Special Education Law & Advocacy Training
Apr 6 Chicago, IL
Apr 7-8 Honolulu, HI
Apr 22 Pittsburgh, PA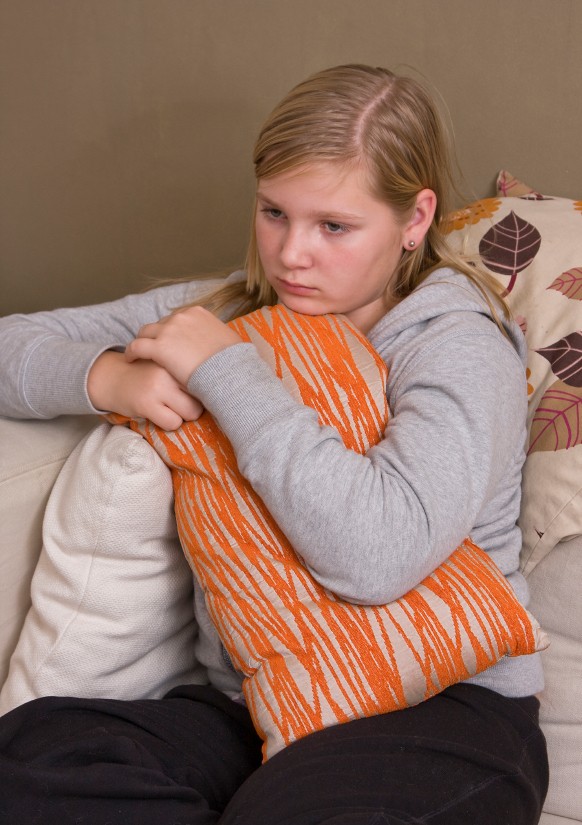 To medicate or not? Parents and school personnel have different answers to this question.
Can schools mandate medication for kids with disabilities?
Gurdy writes: Our principal gave us a deadline date for putting my child on medication.
School personnel can share their observations and suggest your child may need an evaluation for special ed or related services. Schools may not claim that your child needs to take medication as a condition of receiving a special ed evaluation and/or special ed services.
In this issue of the Special Ed Advocate you will learn about the prohibition on mandatory medication in IDEA. You will also learn that terminating a child's eligibility for special education, because of effective medication, is a risky strategy.
We hope you will forward this issue to other friends, families, or colleagues.