In This Issue ...
ISSN: 1538-320
March 14, 2017
Register Today!

Special Education Law & Advocacy Training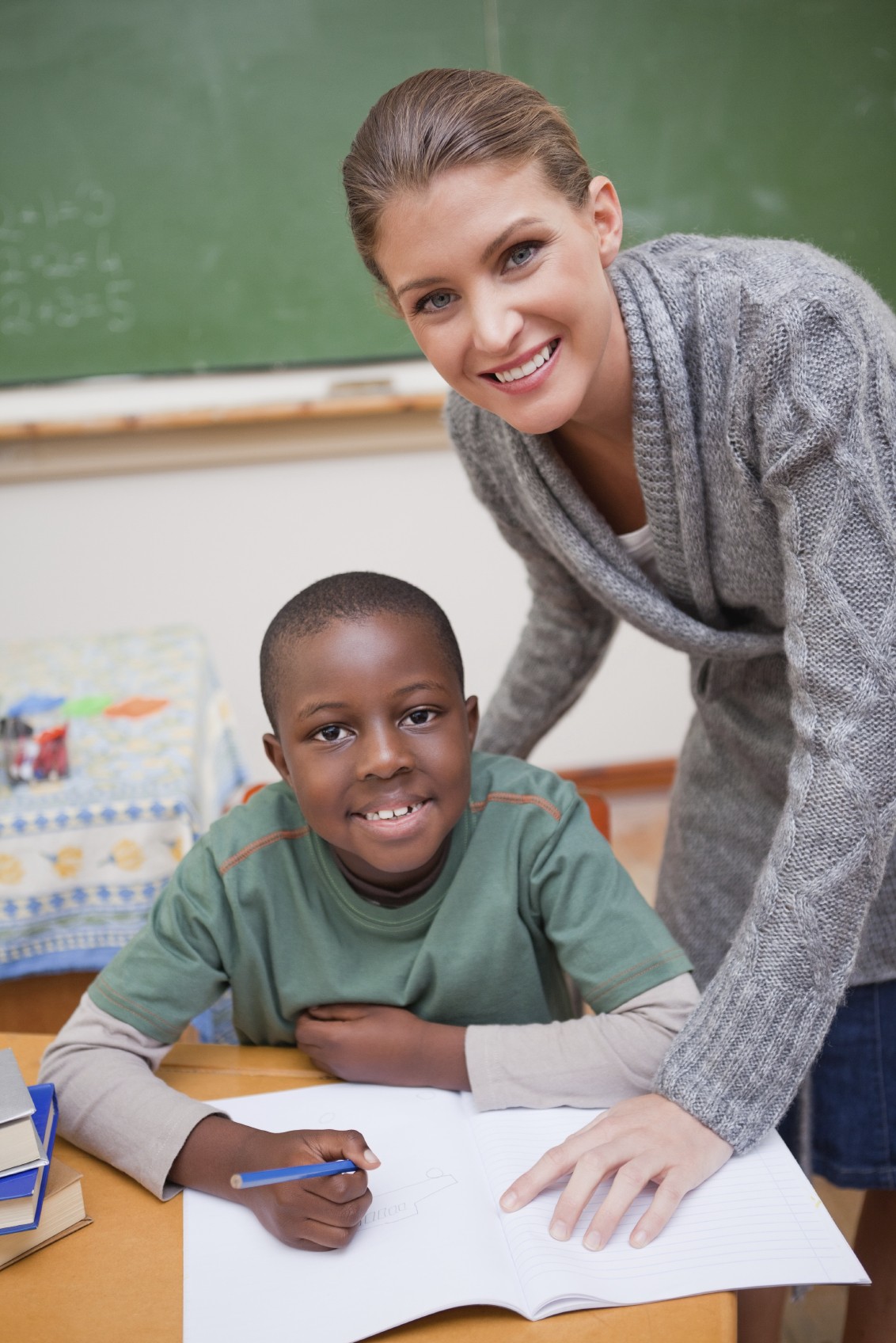 Related services include speech therapy, occupational therapy, physical therapy, and rehabilitation counseling. Transportation to school is a related service.
It is the IEP team's responsibility to review all of the evaluation information, to identify any related services your child needs, and to include them in the IEP.
Goals can be written for a related service just as they are for other special education services.
The IEP must specify:
when the service will begin
how often it will be provided and for what amount of time
where it will be provided
In this issue of the Special Ed Advocate you will learn the responsibility of the IEP team in determining related services for your child. If your child's IEP specifies related services, the school district must provide these services. Related services must be at no cost to the parent.
We hope you will forward this issue to other friends, families, or colleagues.