In This Issue ...
ISSN: 1538-320
February 28, 2017

Register Today!

Special Education Law & Advocacy Training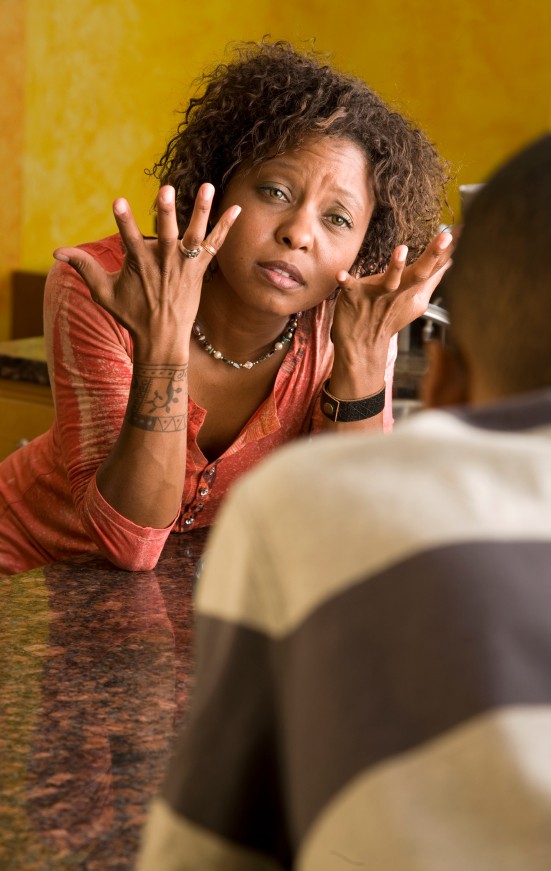 You're frustrated and don't know what to do. You don't agree with the IEP. Do you HAVE to sign it?
The law requires that parents give their informed written consent before the school can implement the initial or first IEP.
Federal law and regulations do not require parental consent for later IEPs. Some states do require consent, others do not.
Look at the IEP to see if your signature is consent or attendance.
In this issue of the Special Ed Advocate you will learn the benefits of signing the IEP, how to document your dissatisfaction or express concerns, and where to find your state requirements.
We hope you will forward this issue to other friends, families, or colleagues.