In This Issue ...
ISSN: 1538-320
February 14, 2017

Special Education Law & Advocacy Training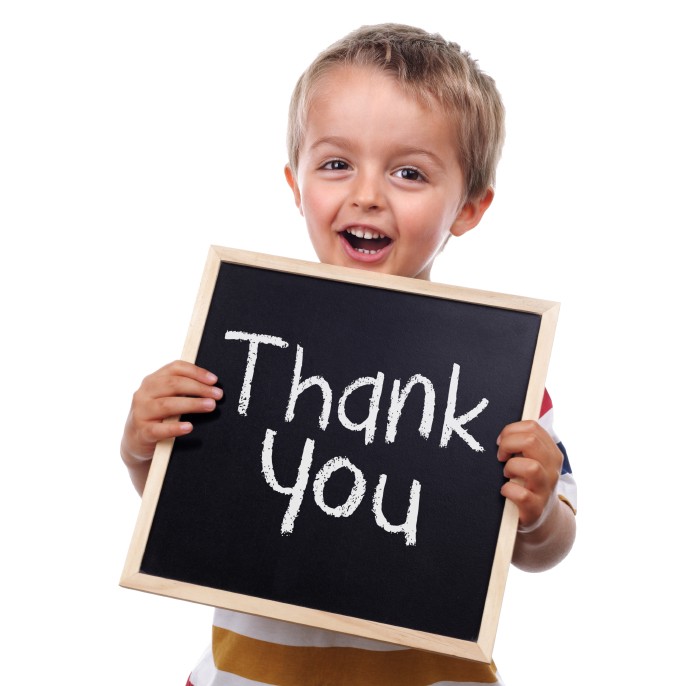 Too often people who work with us hear complaints but not praise. When someone does a good job, let them know.
Today is a good time to say thank you to those who help during the year - a wonderful teacher, a positive counselor, a helpful classroom aide, or a thoughtful bus driver.
Thank you letters should always be part of your advocacy toolkit.
In this issue of the Special Ed Advocate you'll learn why and how to say thank you to those who have helped your child succeed. Find tips for avoiding confrontation with members of the team and learn where to find help on the Yellow Pages for Kids.
We hope you will forward this issue to other friends, families, or colleagues.