In This Issue ...
ISSN: 1538-320
January 31, 2017

Wrightslaw Training
Register Today!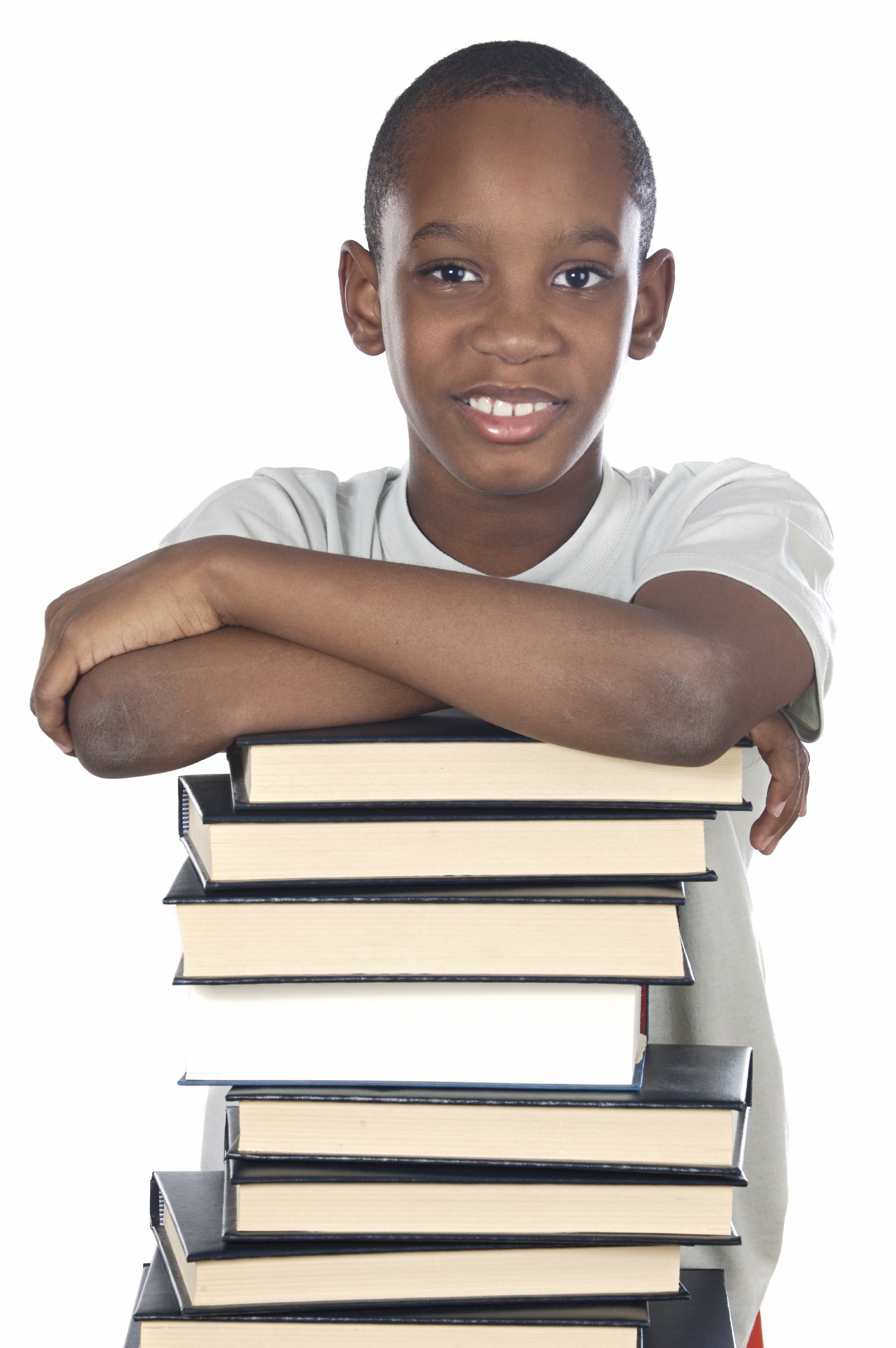 The purpose of special education is to prepare students with disabilities for further education, employment, and independent living.
Accommodations are intended to help your child work around the disability and demonstrate what he has learned.
With accommodations, your child should be able to complete the same assignment or test as other students, without altering what the assignment or test measures. Your child is expected to learn the same information.
In this issue of the Special Ed Advocate you will learn about accommodations in the classroom, on tests, in advance placement courses, and in after school programs.
We hope you will forward this issue to other friends, families, or colleagues.