In This Issue ...
Circulation: 99,524
ISSN: 1538-320
November 29, 2016
**OK residents - Dec 8:
Wrightslaw Special Education Law & Advocacy Training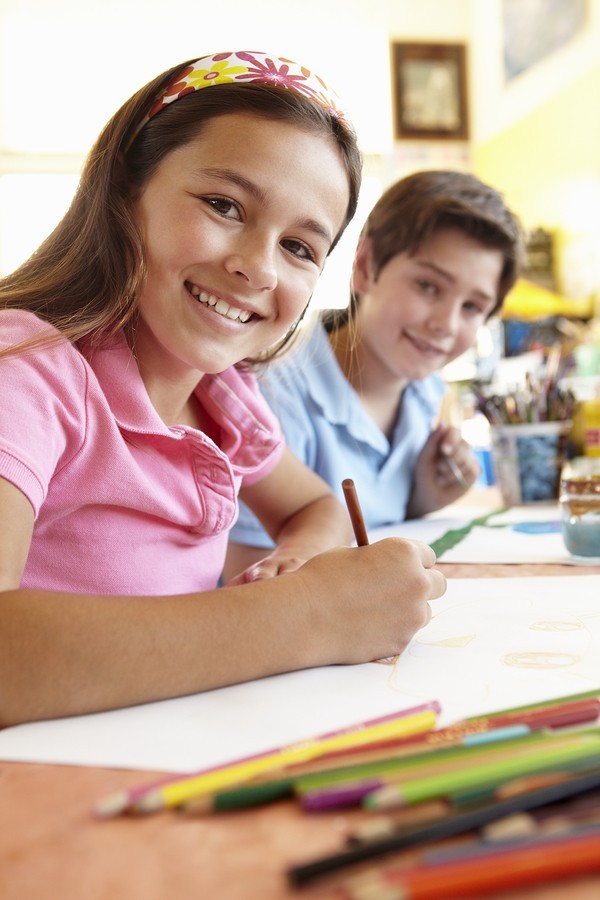 If you have a child with a disability, your child is entitled to a free appropriate public education (FAPE). 20 U. S. C. § 1401(9)
Who is responsible for providing FAPE?
How can parents document their concerns if they are presented with an inappropriate IEP?
Learn about FAPE, the rules of adverse assumptions, how to tape-record meetings, and how to write thank you letters that document your concerns.
In this issue of the Special Ed Advocate Pete & Pam answer questions about FAPE. Learn what your child is entitled to under the law and find strategies parents can use when they disagree with the IEP team. Read the new OSEP guidance on FAPE.
We hope you will forward this issue to other friends, families, or colleagues.