In This Issue ...
Circulation: 98,627
ISSN: 1538-320
November 1, 2016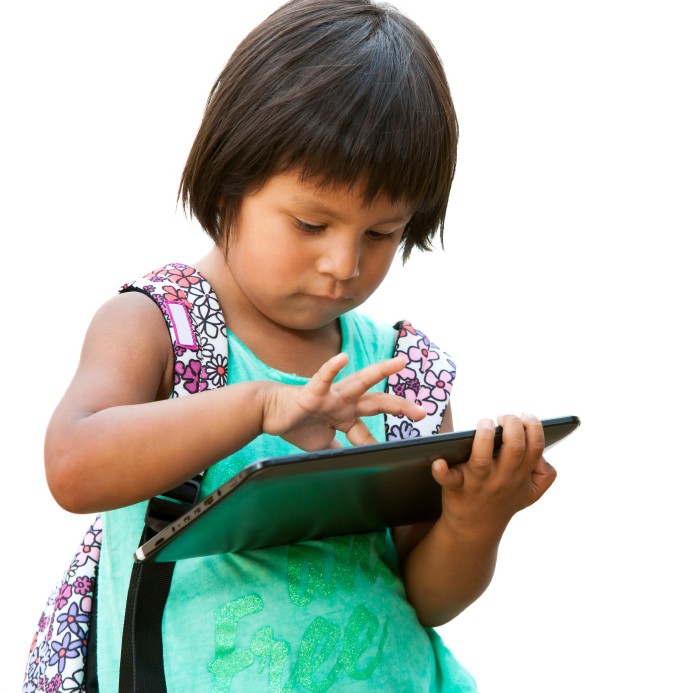 Communication problems have a negative impact on a child's ability to learn. The IEP team is required to consider these needs.
Many school people don't know how to educate a child who can't communicate.
Some believe that if a child cannot communicate, the child is unable to think or learn. If you are familiar with Helen Keller's story, you know this belief is dead wrong.
In this issue of the Special Ed Advocate you will learn that public schools are responsible for ensuring effective communication with students who have hearing, vision, or speech disabilities. Find out how to advocate for a child with communication needs.
We hope you will forward this issue to other friends, families, or colleagues.