In This Issue ...
Circulation: 98,627
ISSN: 1538-320
October 25, 2016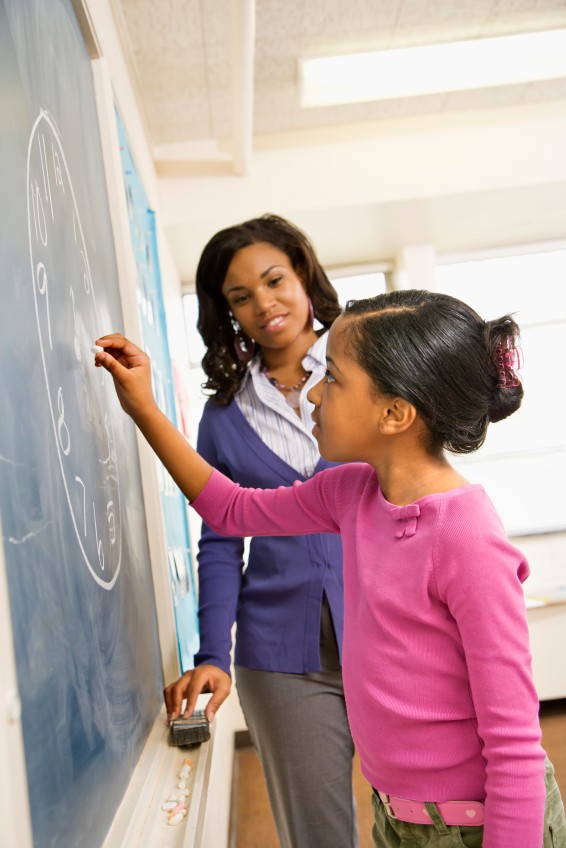 Your child has received special education for three years.
Has she caught up with the peer group?
Has she fallen further behind?
How do you know?
What do standard scores, percentile ranks, subtest scores, and age and grade equivalents mean?
Changes in test scores over time provide the means to assess progress or regression.
To successfully negotiate for special ed services that provide educational benefit, you need to know how to interpret test scores.
In this issue of the Special Ed Advocate you will learn how to use psychological and educational achievement test scores to measure your child's educational growth.
We hope you will forward this issue to other friends, families, or colleagues.