In This Issue ...
Circulation: 98,627
ISSN: 1538-320
September 13, 2016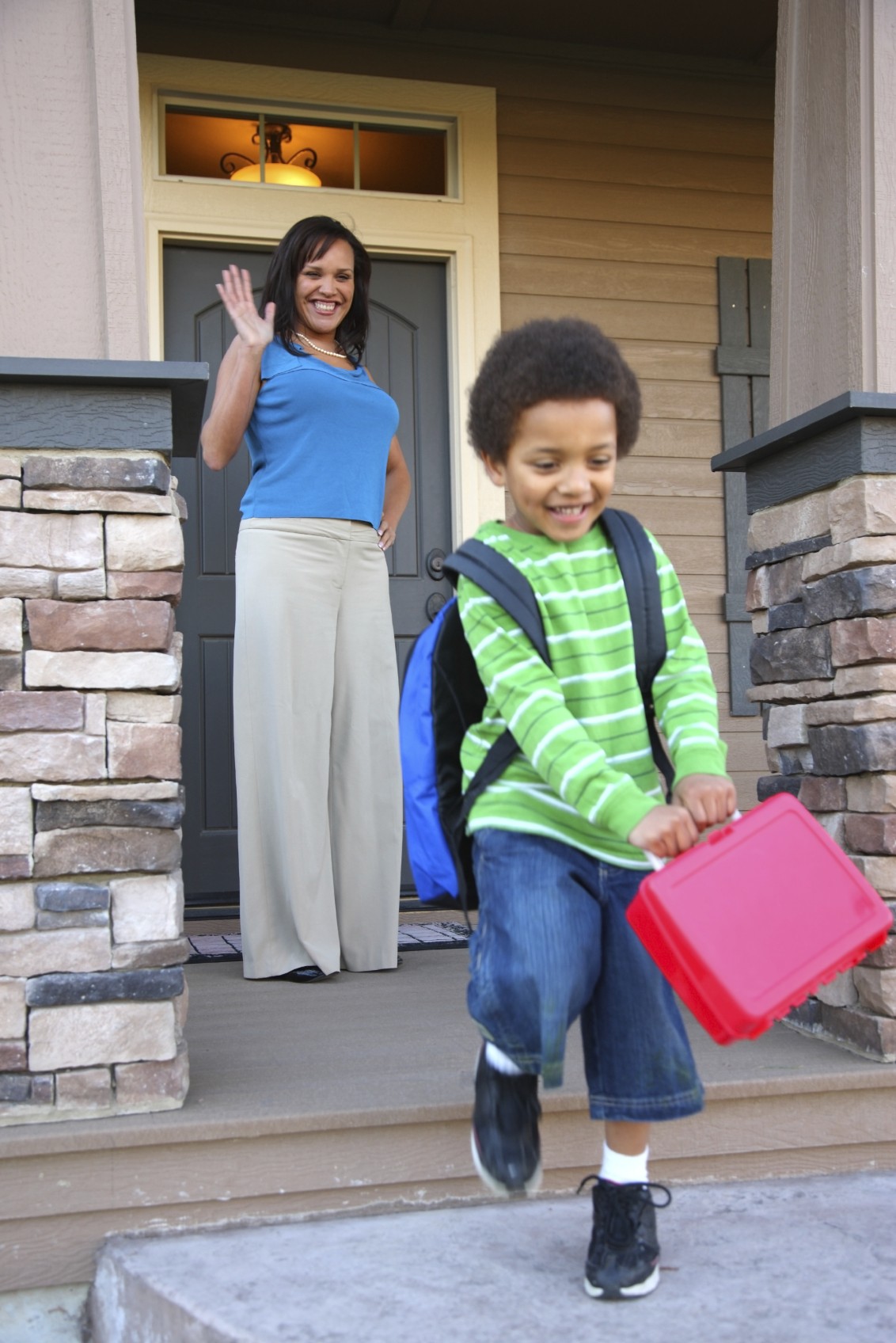 Goodbye Summer. Hello IEP Season!
For parents of children with special needs, "back to school" means the start of a new IEP advocacy year.
Begin now!
monitor
evaluate
document
In this issue of the Special Ed Advocate find out what you need to do to start this school year right! Learn the skills, information, and attitude you need to advocate successfully.
We hope you will forward this issue to other friends, families, or colleagues.