In This Issue ...
Circulation: 98,627
ISSN: 1538-320
July 12, 2016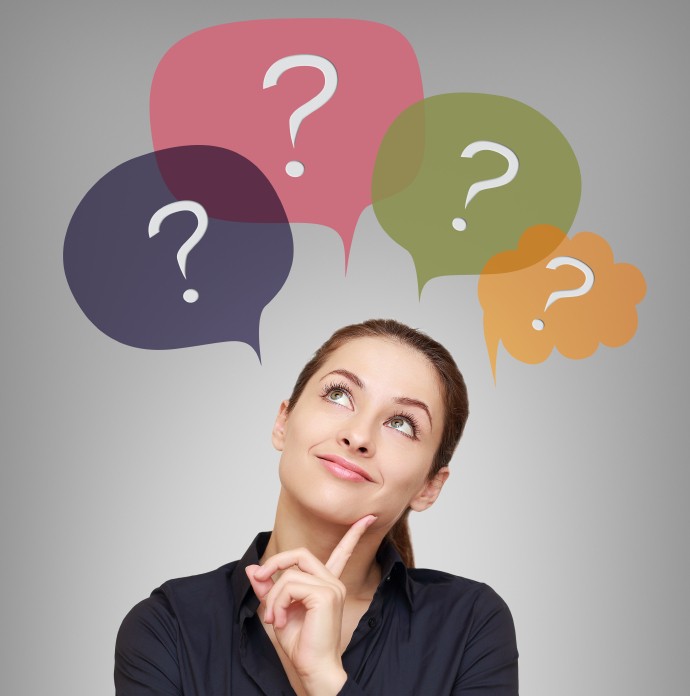 Everyday, people just like you, Ask the Advocates.
Asking questions: A good strategy for identifying win-win solutions.
In this issue of the Special Ed Advocate find out what questions parents are asking, meet the advocates who answer these questions, and learn their creative solutions and helpful advice on special education issues.
We hope you will forward this issue to other friends, families, or colleagues.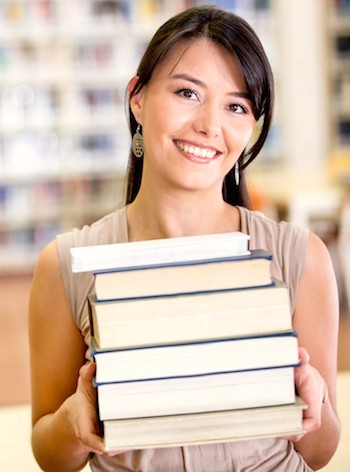 Question: Should we threaten to sue the school over the placement decision?
First – NO threats.
You should never say anything that you cannot "back up." Never say or ask for things unless...
I never say anything in an IEP meeting that I am not prepared to do. You should never say anything that you cannot "back up" with data, statistics or documentation.

Question: Need to get organized before your next IEP meeting?
Carry confidence in The Wright Tote IEP Kit.

The perfect size for on the go storage and organization of your child's records, special education file, and IEP notes - all in one place!
Find special pricing on all advocacy supplies in the Advocate's Store.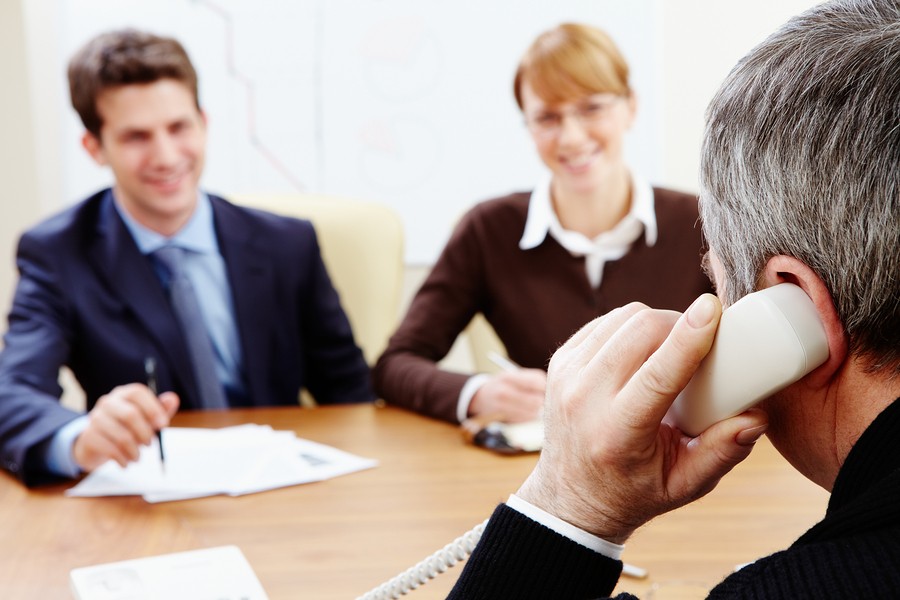 Question: Should I hire an advocate?
Parents who are looking for a special education lay advocate must follow the doctrine of "let the buyer beware." Here are some tips that may help parents choose carefully.
10 Tips for Finding an Advocate by Indiana Advocate Pat Howey.