In This Issue ...
Circulation: 98,627
ISSN: 1538-320
June 28, 2016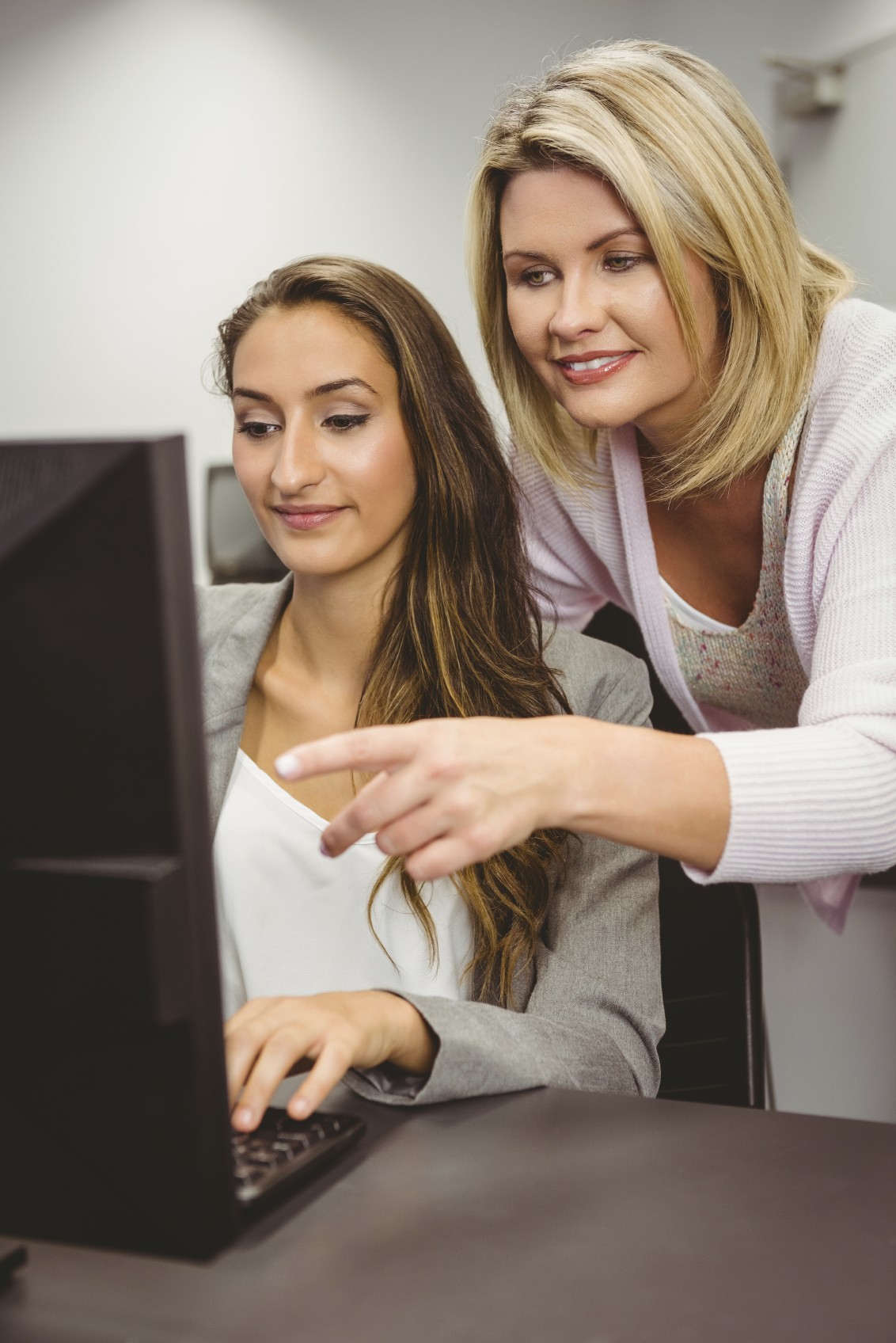 Organize! Plan! Focus your energy!
Effective advocacy comes from research, planning, and preparation.
Learn the skills, information, and attitude you need to advocate successfully.
In this issue of the Special Ed Advocate find out how to get information, attack obstacles, and learn the skills you need to be an effective advocate for your child. Caution! Learn how to avoid mistakes!
We hope you will forward this issue to other friends, families, or colleagues.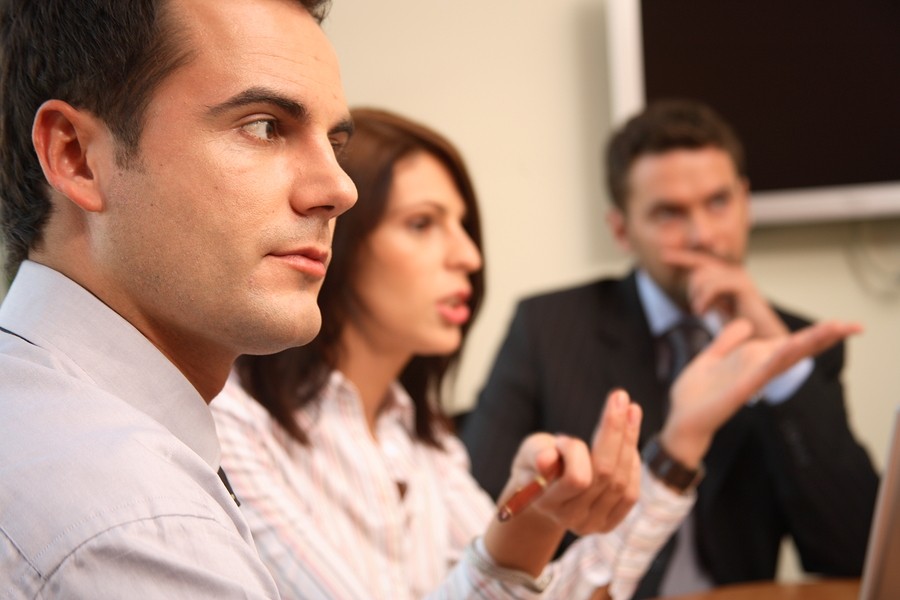 Tips & Tricks for Getting Effective IEPs
Ten things that have helped me get a program to meet my children's needs.
1. Knowledge is power. I learned as much as I could about the law. Use your knowledge to even the playing field with the school.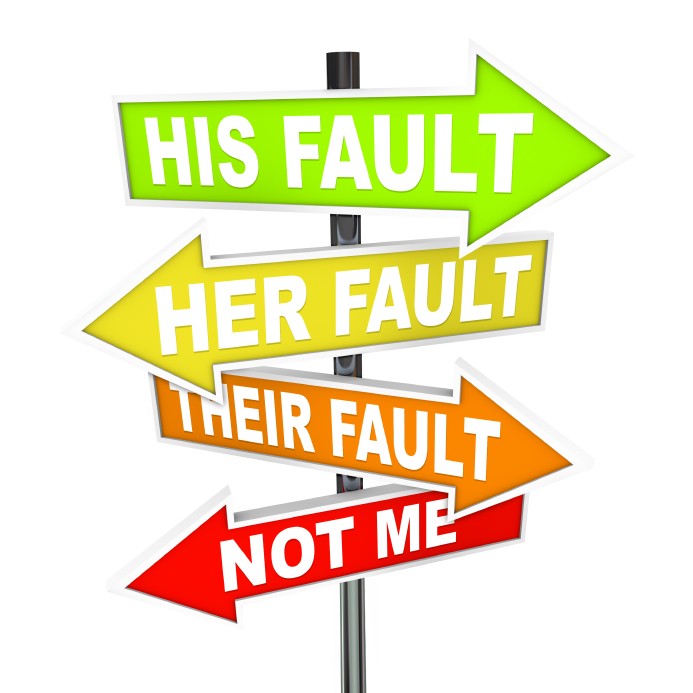 Because the non-lawyer advocate plays an extremely important role in the special education process, advocates must be mindful of the power of their role and the trust parents place in them.
Learn some of the common Mistakes Advocates Make by Massachusetts parent attorney Bob Crabtree.