In This Issue ...
Circulation: 98,627
ISSN: 1538-320
June 21, 2016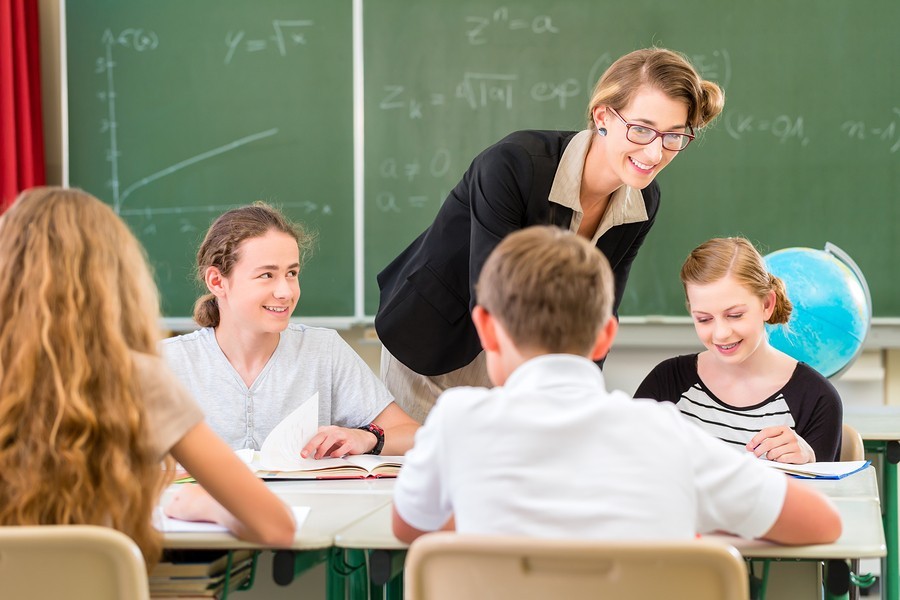 A parent's right to observe his or her child during the school day is supported by federal law.
This applies to all students, in regular and special education alike.
What can you do if school administrators bar you from observing your child's classroom or a proposed placement?
In this issue of the Special Ed Advocate you will find answers to questions about FERPA, student privacy and confidentiality, and parental rights to observe your child's classroom.
We hope you will forward this issue to other friends, families, or colleagues.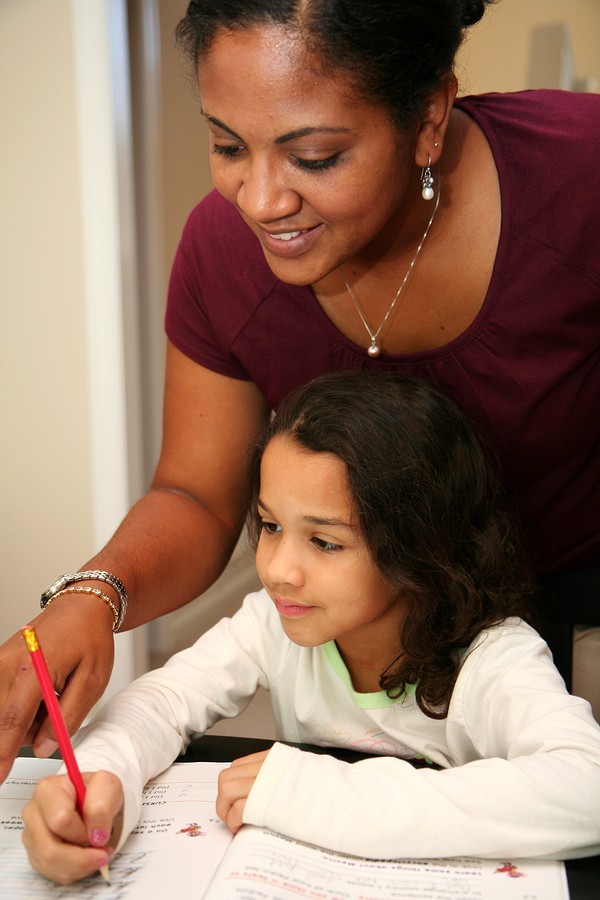 Do I Have a Right to Observe My Child's Class?
Do I have a right to observe the class before agreeing (or not agreeing) to a placement for my child? The special ed director said I cannot observe the class because of confidentiality issues with the other children.
Answer: In Parent Observations v. Student Confidentiality, Pete and Pam offer strategies to deal with administrators who take positions that are not based on law, or common sense.

The Family Education Rights and Privacy Act (FERPA)
FERPA is a federal statute that ensures parents have access to their children's educational records and protects the privacy rights of parents and children by limiting access to these records without parental consent.
Note: You will find an overview of FERPA and the text of the statue in Chapter 9 of Wrightslaw: Special Education Law, 2nd Edition, page 307.
| | |
| --- | --- |
| Print Book + PDF Combo | Print Book |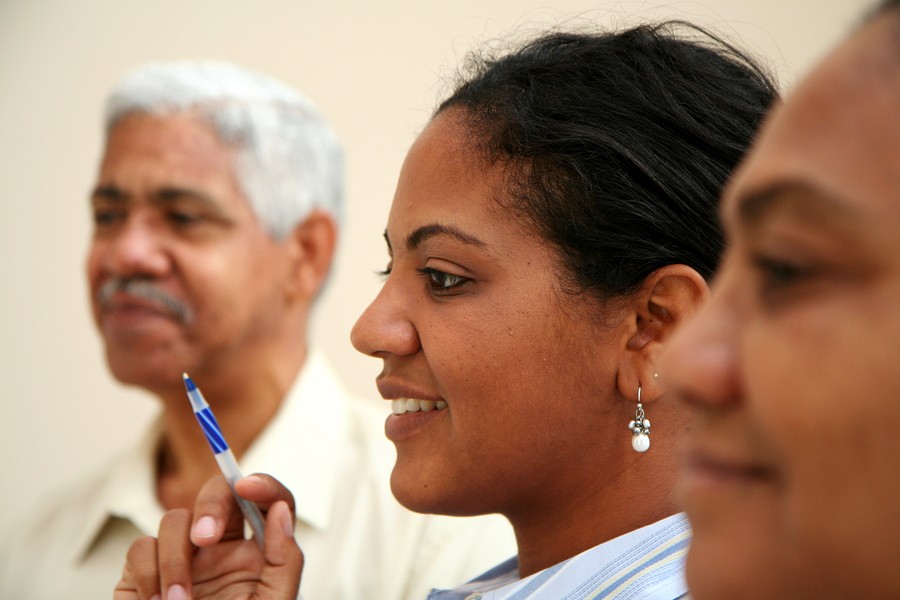 Can Our Advocate Observe in the Classroom?
Can our advocate observe my son in the classroom? The school denied my request.
To be an effective team member, your advocate may need to do a classroom observation. No law prohibits people (people other than school staff and the parent) from observing the child in the classroom.