In This Issue ...
Circulation: 98,627
ISSN: 1538-320
May 31, 2016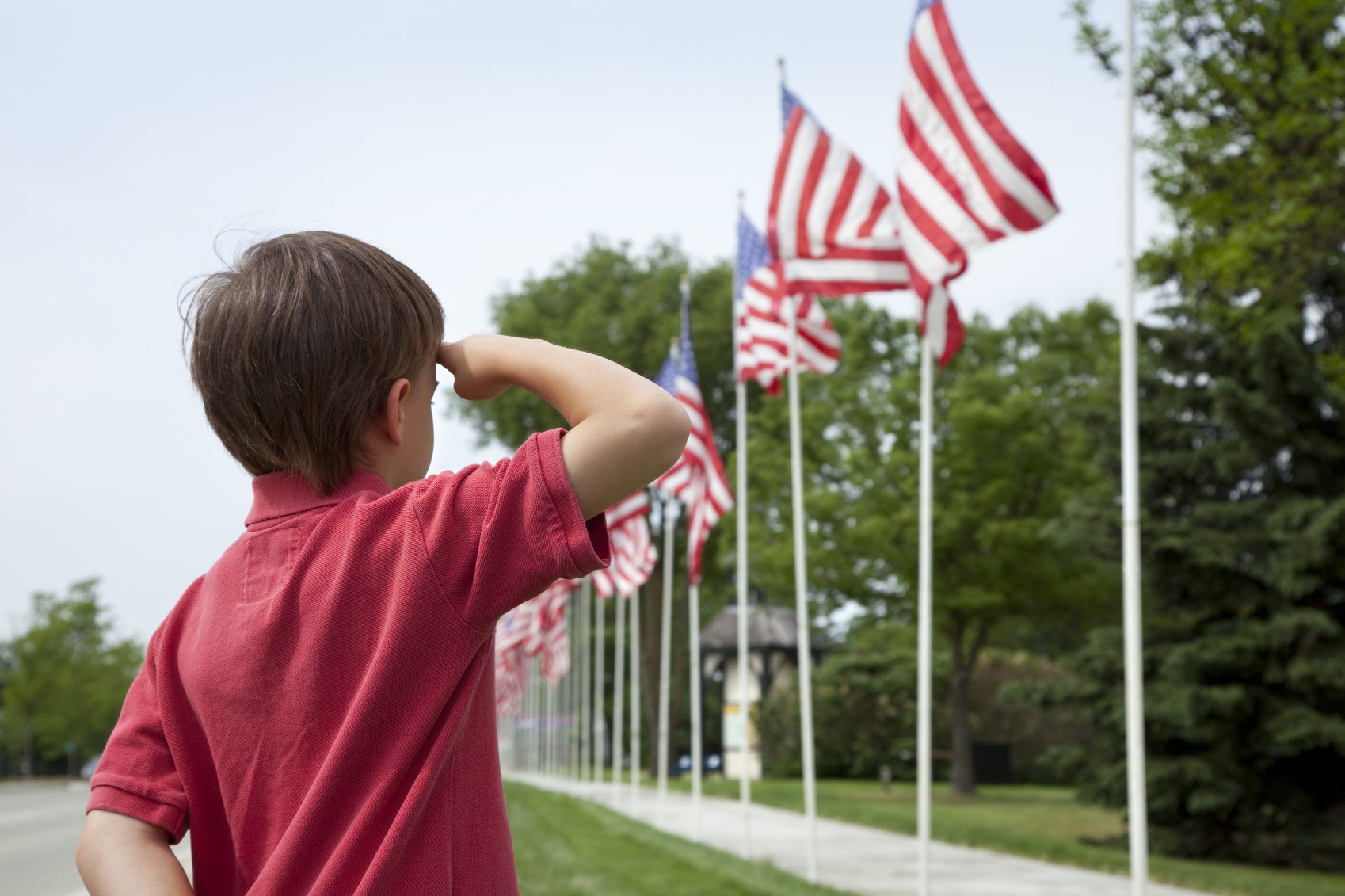 On Memorial Day we remembered those who have made the ultimate sacrifice, and we honor the servicemen and women who cannot be with us because they are standing post far from home.
We support these service members and their families as they serve us.
The peak season for relocation of military families is May through August. During this time, military children face difficult issues, including transfers in and out of schools ... again.
Moving and transferring to new schools is emotionally difficult, especially for children with disabilities who receive special education services under an IEP.
This issue of the Special Ed Advocate provides information for families who are moving this summer, and tools and resources to help military families meet the needs of exceptional children.
We hope you will forward this issue to other friends, families, or colleagues.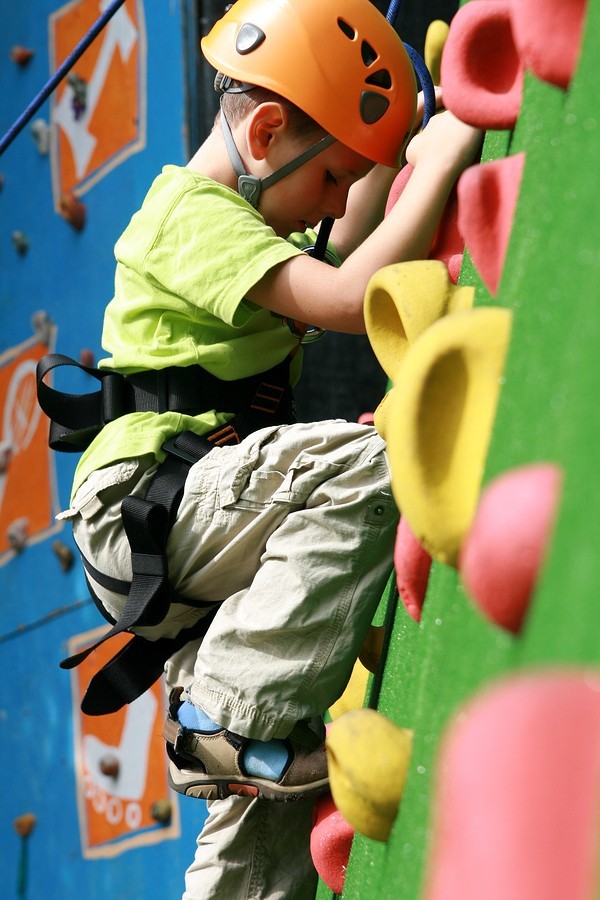 Summer Camps for Military Kids & Kids with Special Needs
Looking for programs for a child with special educational needs?
Need tips for selecting the right camp?
Check our Youth Programs and Summer Camps page for links to camp directories for all kids.
DoD/Military Summer Reading Program for children, teens and adults.

Operation Purple Camps offer a free week of summer fun for military kids with parents who have been, are currently, or will be deployed.

Get a Military Discount & Free Shipping
Inside every Wrightslaw book...you'll find answers to questions, increase your knowledge, and improve your skills.
Check out the Military Discount. FREE shipping on orders $35.00 and above!