In This Issue ...
Circulation: 98,627
ISSN: 1538-320
May 3, 2016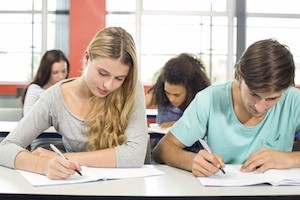 Do you know what standard scores, percentile ranks, subtest scores, and age and grade equivalents mean?
The world of psychological and educational assessment is a land filled with these terms.
To successfully negotiate for special ed services that provide educational benefit, you need to know how to interpret test scores to measure progress.
Check out the IEP Season SALE 25% OFF in the Wrightslaw Store. Sale ends tomorrow!
This issue of the Special Ed Advocate you will learn how to use psychological and educational achievement test scores to measure your child's educational growth.
We hope you will forward this issue to other friends, families, or colleagues.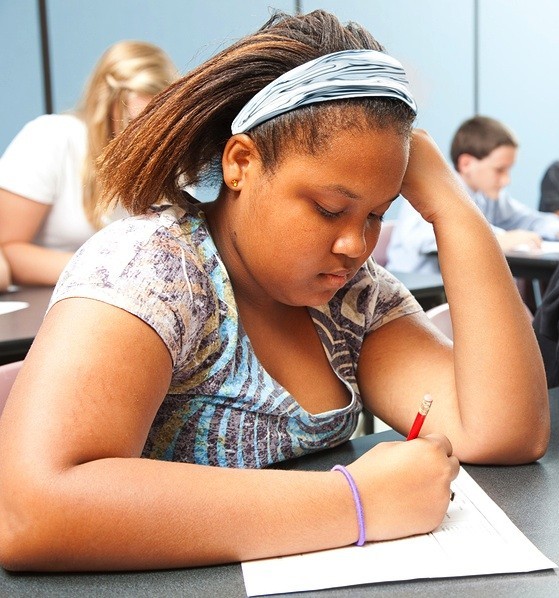 Measuring Progress: Understanding Your Child's Test Scores
Parents of kids with disabilities need to understand the law and their rights. You also need to understand the facts.
The "facts" are contained in your child's tests and evaluations and provide the means to assess educational benefit or regression.
A must read! Tests and Measurements for the Parent, Teacher, Advocate & Attorney by Pete and Pam Wright.

Learn How to Use Statistics to Measure Change!
Learn how to use the bell curve to measure educational progress. Chapters 10 & 11 in Wrightslaw: From Emotions To Advocacy, 2nd Edition.
| | | | |
| --- | --- | --- | --- |
| Print Book + PDF | Print Book | Kindle | e Pub |
All important educational decisions - eligibility, services in your child's IEP, educational progress - are based on test scores.
Download the tutorial! Understanding Your Child's Test Scores