In This Issue ...
Circulation: 98,627
ISSN: 1538-320
March 22, 2016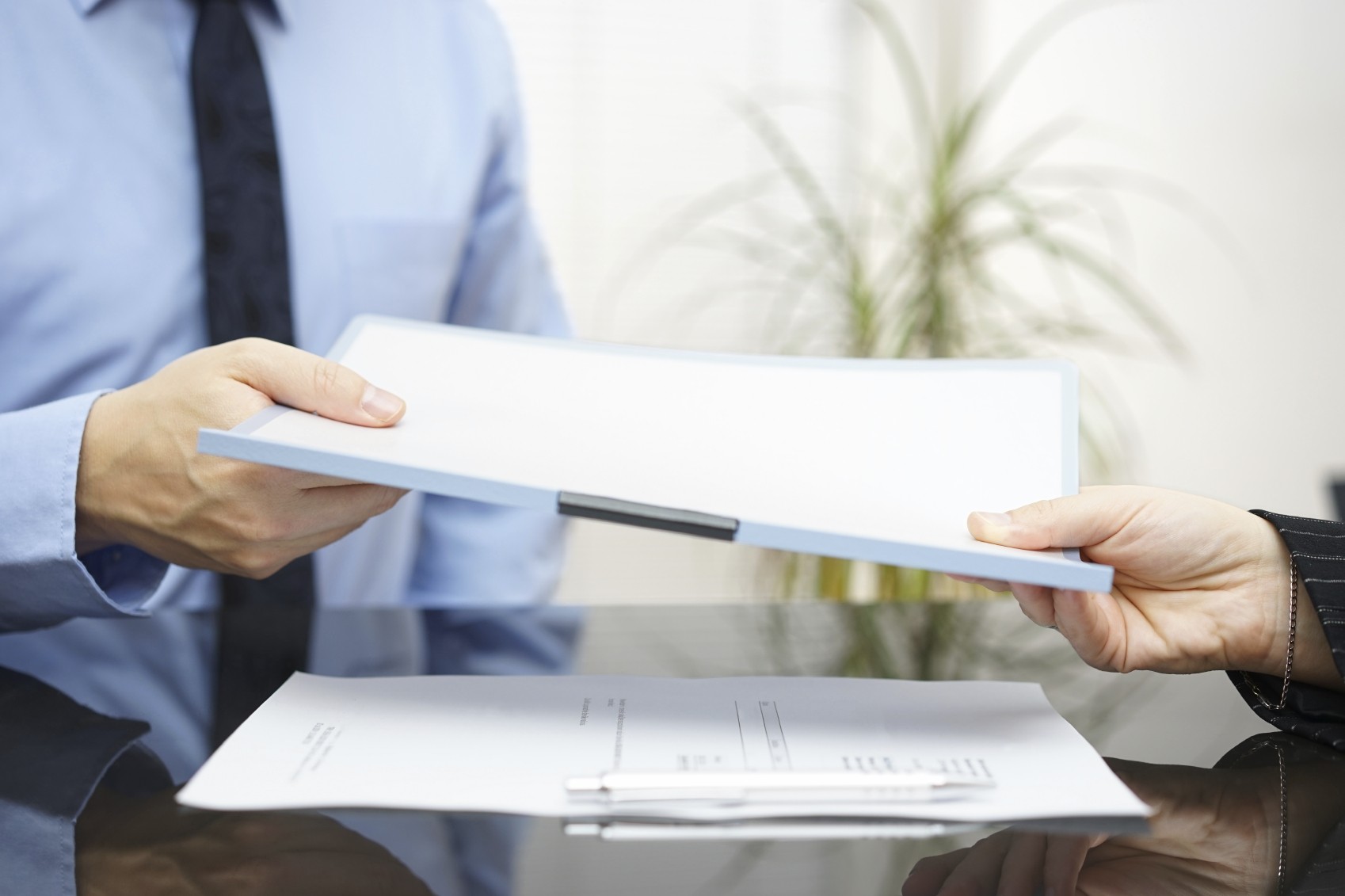 Do you have copies of every document in your child's record? You want to be sure that you have all the documents the school has. Find out if you have documents that the school doesn't.
Plan to visit the school or special education office to look at your child's student records.
If you need to send a request letter to the school to inspect and review your child's records, we can help.
If you do not know your state's rules and regulations for accessing your child's records, research those rules now.
In this issue of the Special Ed Advocate you will learn how to review your child's records and request copies of all necessary documents. Get tips for writing effective request letters. Find sample letters.
We hope you will forward this issue to other friends, families, or colleagues.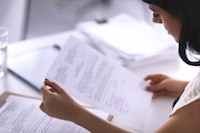 Can I Request a Copy of the Files from My Child's School?
I read an IEP guide that says you can request a copy of the student's file. I have never heard of that before.
Can I request a copy of the files from my child's school? Before requesting anything, I just want to make sure I'm doing the right thing.

Sample Letters: How to Request Information
When you request records, send one letter to the principal of your child's school and one letter to the director of special education.
Learn how to write effective letters and find 16 sample letters in Chapters 23 & 24. Wrightslaw: From Emotions to Advocacy, 2nd Edition.
| | | | |
| --- | --- | --- | --- |
| Print Book + PDF | Print Book | Kindle | e Pub |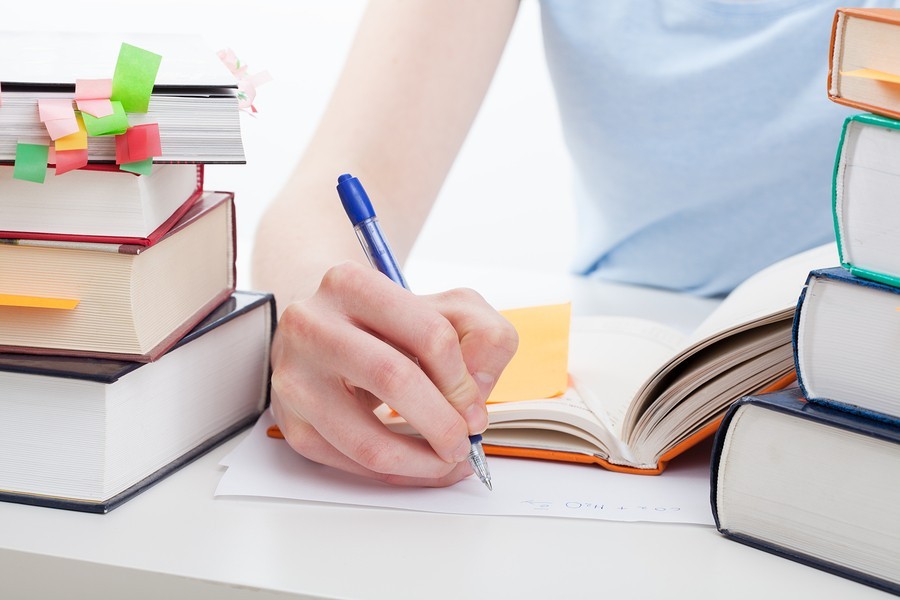 What are the Laws about Maintaining Records?
Are there any federal laws or regulations that indicate how special education evaluation records must be maintained? Is a school system required to keep hard/paper copies of evaluation data and reports?
Find the answer....and learn what FERPA and IDEA say about maintaining student educational records.