In This Issue ...
Circulation: 98,627
ISSN: 1538-320
February 9, 2016
As a parent, you have probably been thinking about your child's future for years. Schools are not required to address the future until your child is older, but they must have a transition plan in place before your child turns 16.
Does your child's IEP have appropriate transition goals? Has your child made measurable progress toward these goals? How do you know?
In this issue of the Special Ed Advocate we take a closer look at transition planning and transition services to ensure that our children are prepared for further education, employment and independent living. Learn what IDEA 2004 requires.
Please don't hesitate to forward this issue to other friends, families, or colleagues.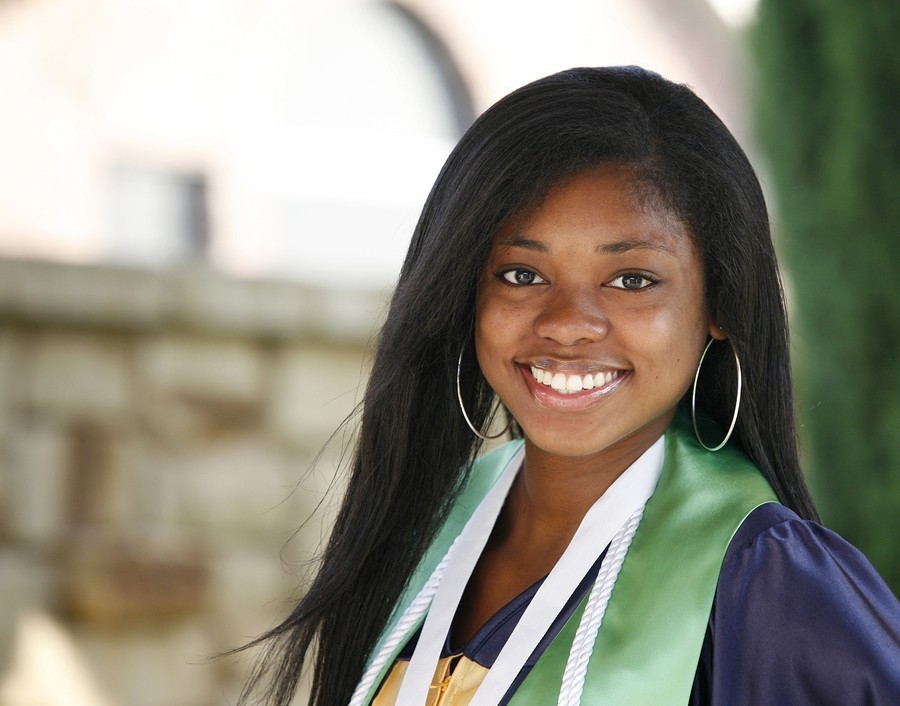 Transition Planning: Setting Life Long Goals
IDEA 2004 requires Transition Services to be "results-oriented" to "facilitate the child's movement from school to post school activities . . ."
Get advice to help your child make a successful transition from school to employment or further education in Transition Planning: Setting Lifelong Goals.

Legal Requirements for Transition Services
Learn the legal requirements for transition services in IDEA 2004 in Wrightslaw: Special Education Law, 2nd Edition. 20 U.S.C. 1401(34) on page 56 and 34 C.F.R. 300.43 on page 203.
Get your copy of IDEA 2004 with analysis and commentary.
| | |
| --- | --- |
| Print Book + PDF Combo | Print Book |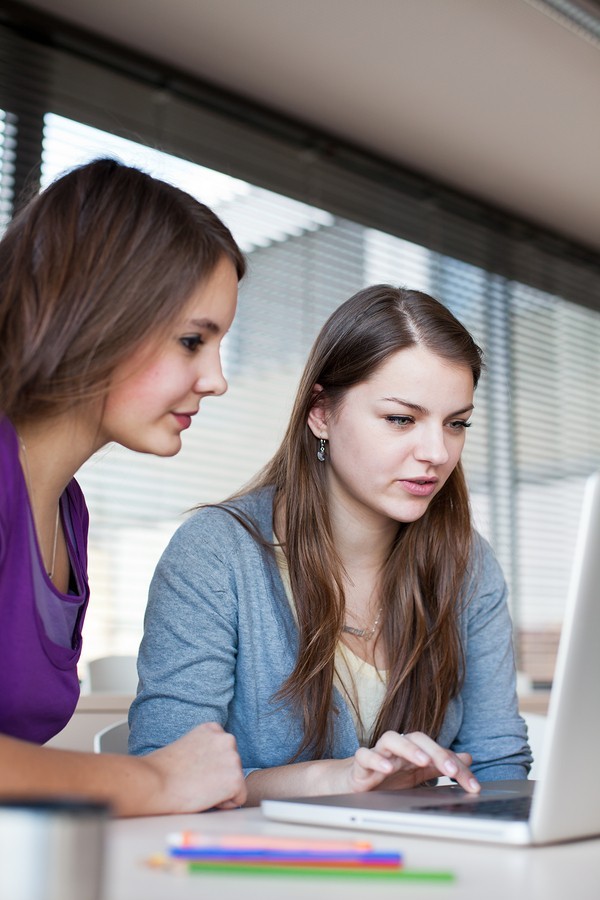 OSEP Guidance on Secondary Transition
Must an IEP include measurable postsecondary goals in each of the areas of training, education, employment, and independent living skills?
Find the requirements for the content of the IEP in the updated OSEP guidance on Secondary Transition.