In This Issue ...
Circulation: 98,627
ISSN: 1538-320
February 2, 2016
Response to Intervention (RTI), if used incorrectly, will prevent students who have true learning disabilities from receiving the specialized instruction they need.
School districts should not use RTI to delay, or worse, to not evaluate children who are suspected of having specific learning disabilities.
The law is not intended to allow schools to avoid evaluating kids who are suspected of having a disability, or to keep a child in RTI over a long period of time.
In this issue of the Special Ed Advocate you will learn more about RTI. We describe the legal requirements for RTI and how it is intended to be used.
Please don't hesitate to forward this issue to other friends, families, or colleagues.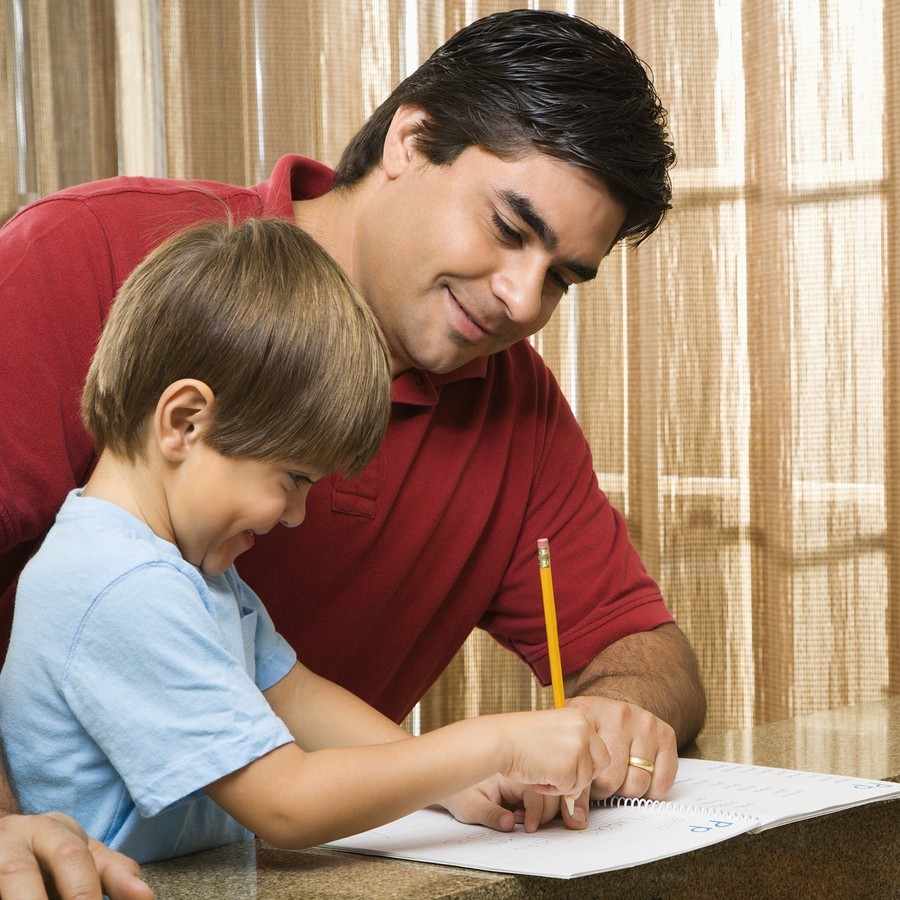 RTI Should Not Delay a Necessary Evaluation
The law does not require schools to use RTI before conducting an evaluation. If you have been told these things, you need to know that they are not in the federal law. Get the Parent Guide to RTI.
RTI is not a process you begin when you believe a student has a disability. If you believe that a student has a disability, an evaluation is required.

Legal Definition of "Specific Learning Disability" (SLD)
Schools will "not be required to take into consideration whether a child has a severe discrepancy between achievement and intellectual ability ..." (Section 1414(b))
In IDEA 2004, Congress changed the law about identifying children with specific learning disabilities. Learn about the requirement states have to adopt criteria for determining whether a child has a specific learning disability in Wrightslaw: Special Education Law, 2nd Edition.
| | |
| --- | --- |
| Print Book & PDF Combo | Print Book |