In This Issue ...
Circulation: 98,627
ISSN: 1538-320
January 26, 2016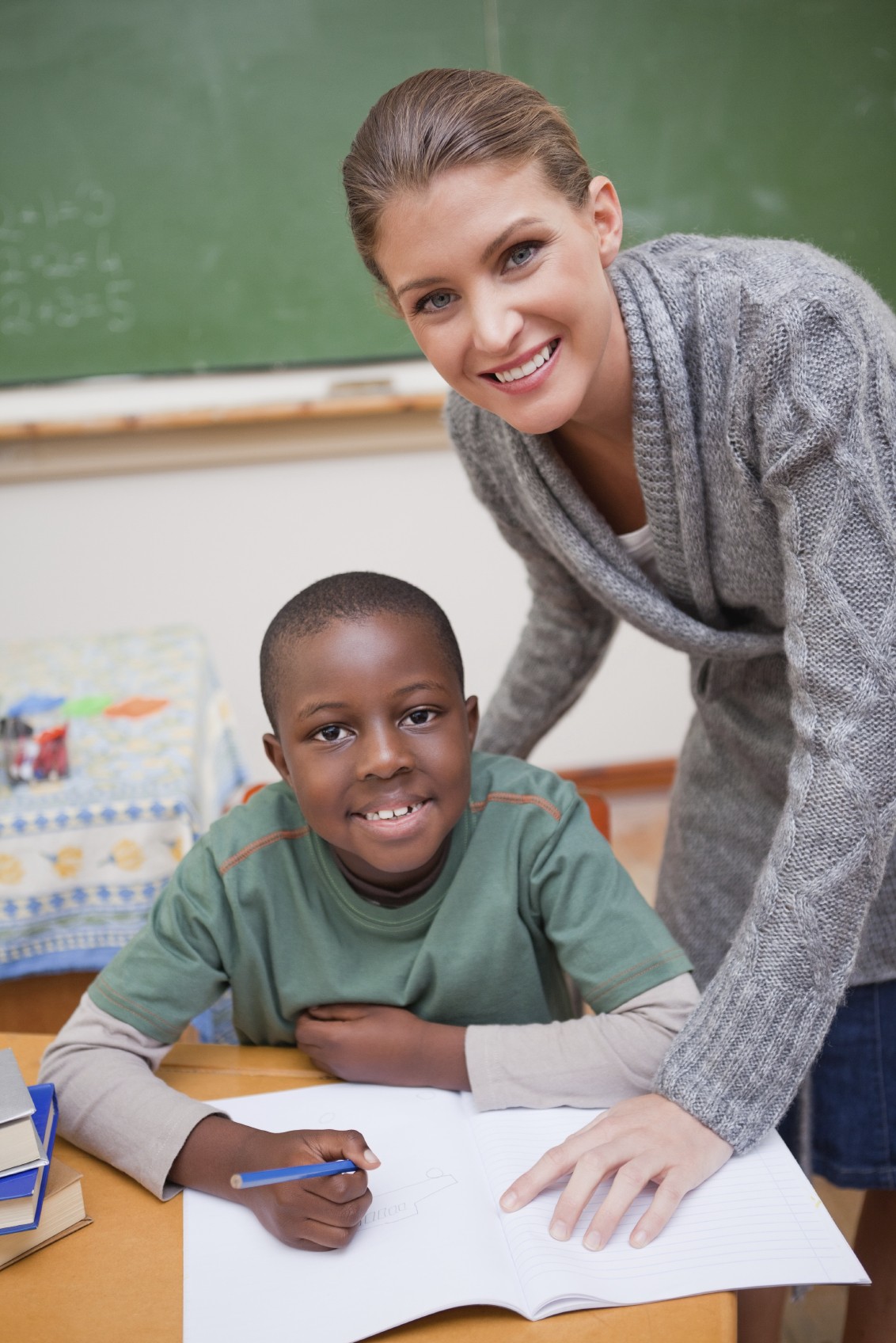 The purpose of Response to Intervention (RTI) is to catch struggling children early, provide appropriate instruction, and prevent the need to refer the child for special education.
Progress monitoring is an essential component of RTI, to measure the responsiveness to instruction, and adjust the required intensity of instruction and intervention.
In this issue of the Special Ed Advocate you will find important issues parents need to be aware of regarding Response to Intervention (RTI), how the RTI process works, identification and progress monitoring of struggling students.
Please don't hesitate to forward this issue to other friends, families, or colleagues.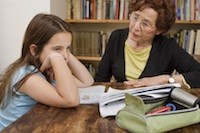 My daughter is 4 grade levels behind in reading. The school said they would start her in RTI to see if she makes progress. Shouldn't she qualify now for special ed?
If your daughter is 4 grade levels behind in reading, the school should have implemented RTI years ago. Your daughter should go into RTI immediately - at the same time you submit your written request for the school to evaluate your child for special education eligibility.
Parent Attorney Jeff Martin explains how to get over The RTI Hurdle.

When your child is participating in an RTI model, parents must be notified of the instructional strategies used, performance data collected, and the general education services that will be provided.
Get answers about monitoring progress in - Wrightslaw: All About IEPs.
| | | |
| --- | --- | --- |
| Print Book | Kindle (mobi) | e-Pub |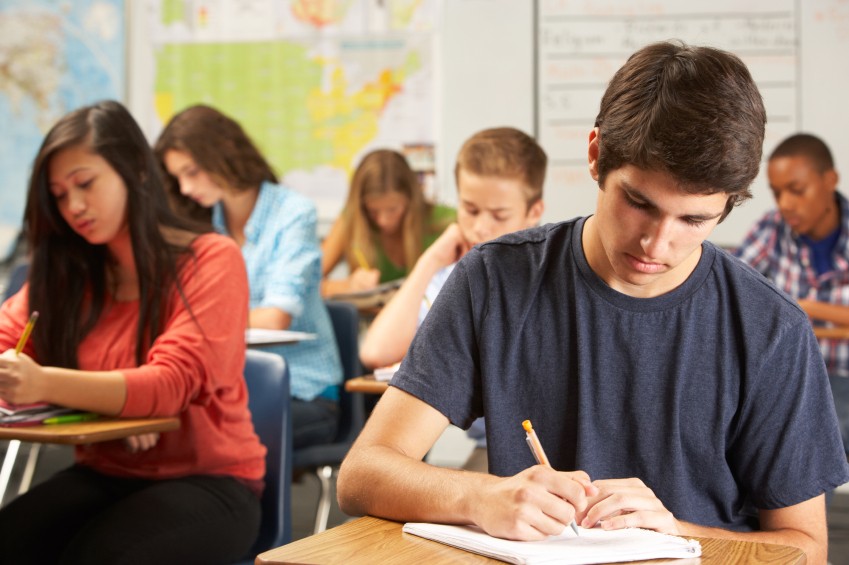 The devil is in the details. The success of Response to Intervention (RTI) will depend on whether it is appropriately implemented by highly-trained professionals - and this is likely to be a problem.
What RTI is - and is NOT. Learn more about the RTI process and what IDEA requires, parent concerns and important questions about RTI, and what RTI means for your child.