In This Issue ...
Circulation: 98,627
ISSN: 1538-320
December 8, 2015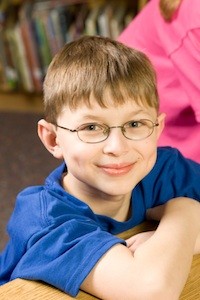 If you have a child with a disability, your child is entitled to FAPE under the IDEA. What does FAPE mean?
Your child will receive a:
free appropriate public education (FAPE)
in the least restrictive environment (LRE)
Does the concept of FAPE guarantee the "best" education?
In this issue of the Special Ed Advocate you will learn why you cannot use "maximizing" your child's potential in discussions with school staff. You will also find the Four Rules about FAPE - a must read for getting the appropriate services for your child.

Christmas Sale ends Thursday, December 10.
25% OFF everything in the Wrightslaw Store.
Please don't hesitate to forward this issue to other friends, families, or colleagues.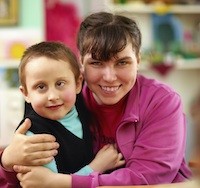 Does Your Child's IEP Provide FAPE?
How will you know if your child is receiving "meaningful educational benefit"?
In Who is Responsible for Providing FAPE? Pete and Pam provide answers to your questions about how to determine if your child's IEP is appropriate and provides FAPE.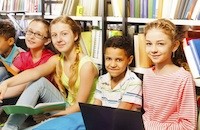 How to Get the School to Provide an Appropriate Program!
School staff does not always understand that... parents really do know what their children need.
When her son fell further behind, a mother learns how to get the school to provide an appropriate program.

The legal concept of FAPE is defined in IDEA at 20 U. S. C. § 1401(9).
The IDEA statute and implementing regulations emphasize the requirement to educate children with disabilities in regular classes with their nondisabled peers. Wrightslaw: Special Education Law, 2nd Edition
| | |
| --- | --- |
| Print Book + PDF Combo | Print Book |