In This Issue ...
Circulation: 98,627
ISSN: 1538-320
December 1, 2015
Most parents do not need an attorney - they need a plan.
During a crisis, your first response is likely to be a big mistake!
Think. Regroup. Analyze the issues. Gather information. Locate the high ground. Plan a strategy.
In this issue of the Special Ed Advocate you will learn how to manage a conflict or crisis with the school and long-term planning strategies you can use to weather the storm.
Please don't hesitate to forward this issue to other friends, families, or colleagues.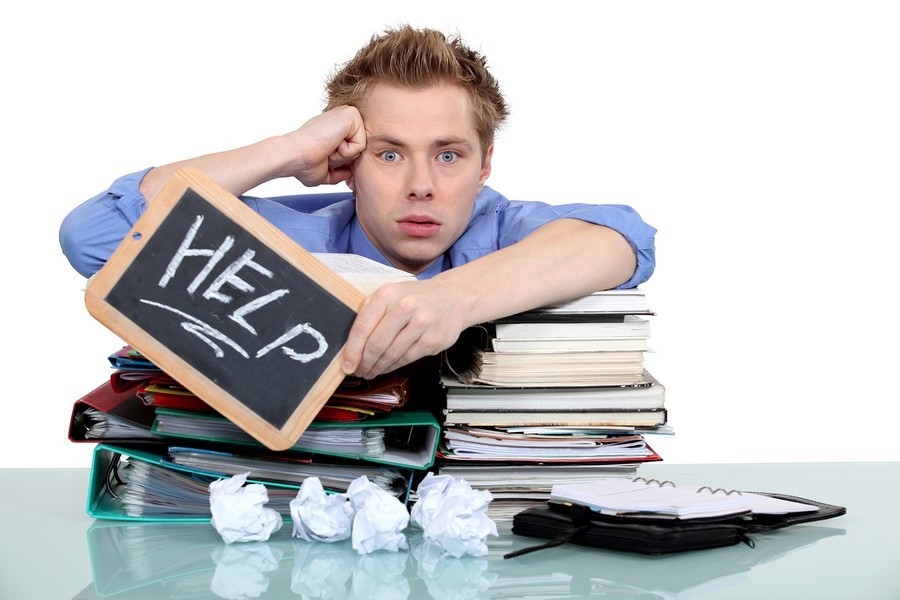 You may damage your child's case by reacting emotionally, acting impulsively, or believing you must do something immediately!
We wrote Crisis Management - Step by Step for parents who are in crisis. A "must read" for parents who want to avoid a crisis.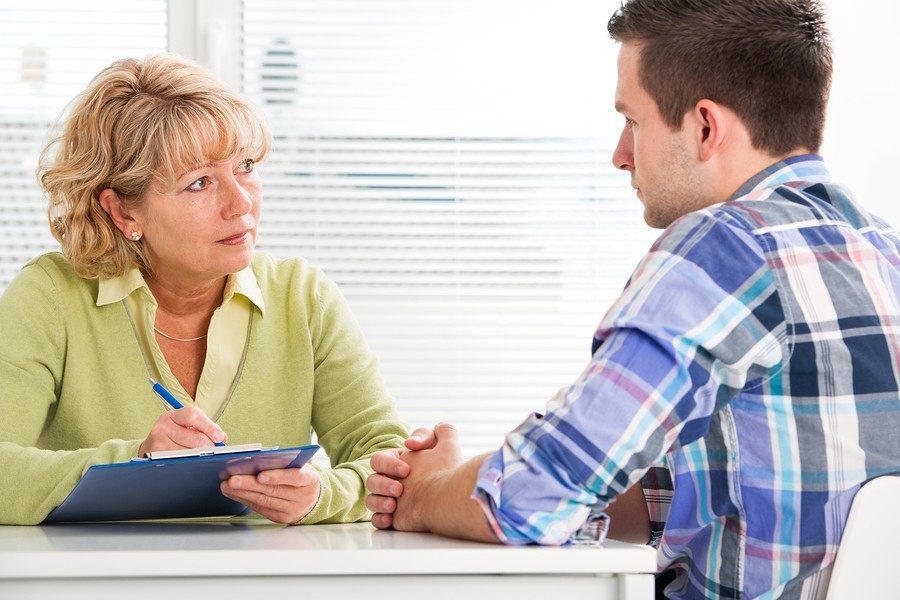 You have the right to disagree with the school about your child's needs, appropriate services, educational placements, and other issues.
Learn the strategies to resolve disagreements with the IEP Pop-Up: Resolving Disputes.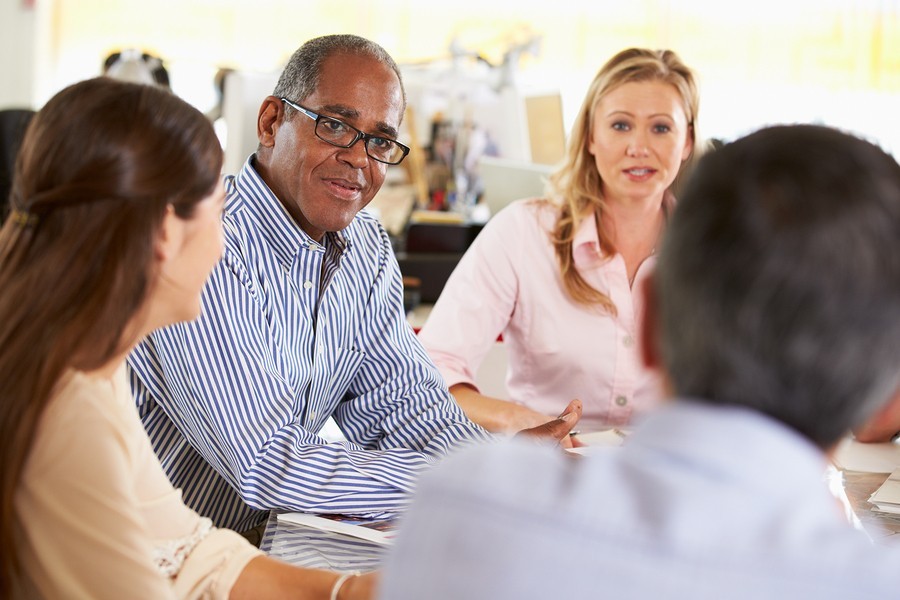 How to Disagree With the School Without Starting WW III
Pete answers questions from parents about how to disagree with the IEP team. How to Disagree with the School Without Starting WW III.
Learn the Rules of Adverse Assumptions, how to clarify issues, and how to deal with an IEP team bully.

Misunderstanding with the School? Next Steps...
If you are unable to resolve a dispute with the school, learn about your options.
Resolving Parent-School Disputes is Chapter 14 in Wrightslaw: All About IEPs.