In This Issue ...
Circulation: 98,627
ISSN: 1538-320
November 17, 2015
Sharing information leads to healthier working relationships between parents and school personnel - and better IEPs for children. Shared information may include draft IEPs, evaluations, written reports, and parent agendas prepared by the parents.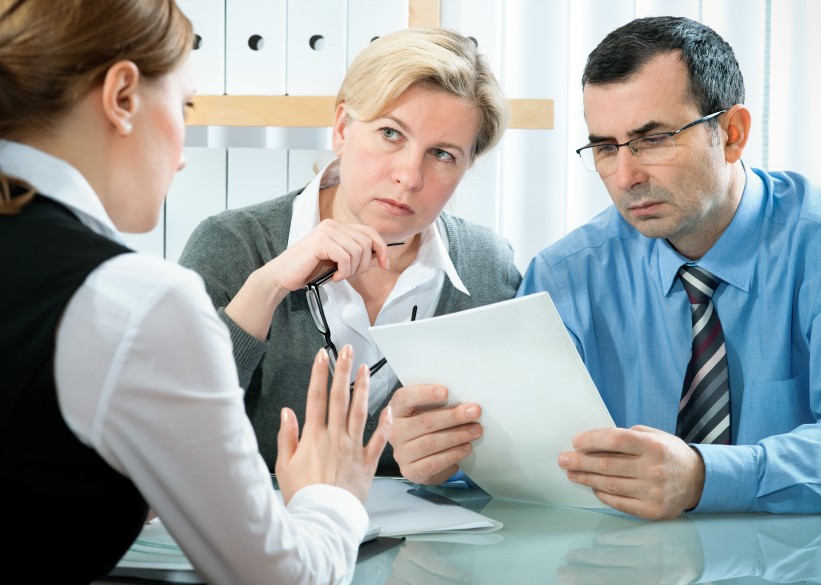 But . . .
"It is not permissible for an agency to have the final IEP completed before an IEP Team meeting begins." (Commentary, FR 46678)
In this issue of the Special Ed Advocate you'll learn that draft IEPs are not set in stone. Find out why IEP Teams should only use drafts -with caution!
Please don't hesitate to forward this issue to other friends, families, or colleagues.
Can the IEP Team Prepare a "Draft" IEP?
IDEA 2004 discourages the use of draft IEPs because they send a message that parental concerns and parental participation are not valued.
In Can the IEP Team Prepare a "Draft IEP?", Pat Howey describes the pros and cons and how you can turn a lemon (draft IEP) into lemonade.
Train at Home: Special Education Law & Advocacy Strategies
In this Wrightslaw 6.5 hour multimedia training, Pete and Pam explain specific statutes and regulations in the law, explain tactics and strategies, and describe ways to improve your advocacy skills.
Advocacy training at it's best...every time I listen, I pick up something new!
Special Ed Law & Advocacy Training Combo: 6.5 hrs Training Download + 2 print books + Free PDF
Suggested Retail: $149.95 - You Save $60 (40%)
Buy
$89.95
Special Ed Law & Advocacy Training Download (6.5 hrs)
Suggested Retail: $99.95 - You Save $50 (50%)
Buy
$49.95