In This Issue ...
Circulation: 98,627
ISSN: 1538-320
November 10, 2015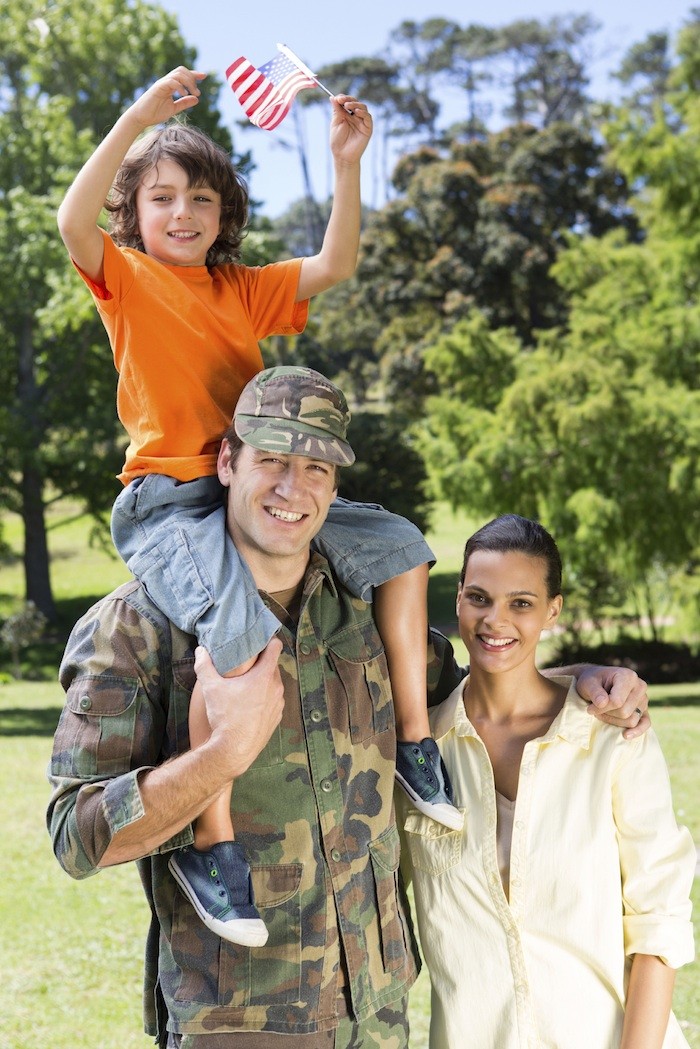 This week, we honor our service members and their families.
Although military children may not be educated in the U.S., they are entitled to a Free, Appropriate Public Education (FAPE).
Ensuring that these children receive the educational services they are entitled to by law can be difficult.
In this issue of the Special Ed Advocate get the new special education regulations issued by the Department of Defense, tools, and resources to help military families meet the needs of exceptional children. Please check out the military discounts in the Wrightslaw store.
Please don't hesitate to forward this issue to other friends, families, or colleagues.

Military Discounts in the Wrightslaw Store
Welcome to Wrightslaw's Military Bookstore.
In the online Military Bookstore you can order Wrightslaw Books, Multimedia Training, and DVDs at discounted prices of 25% - 45% off. Shop today!