In This Issue ...
Circulation: 98,627
ISSN: 1538-320
November 3, 2015
We regularly hear from teachers who struggle with incorrect information and guidance from school personnel and often experience retaliation from administrators.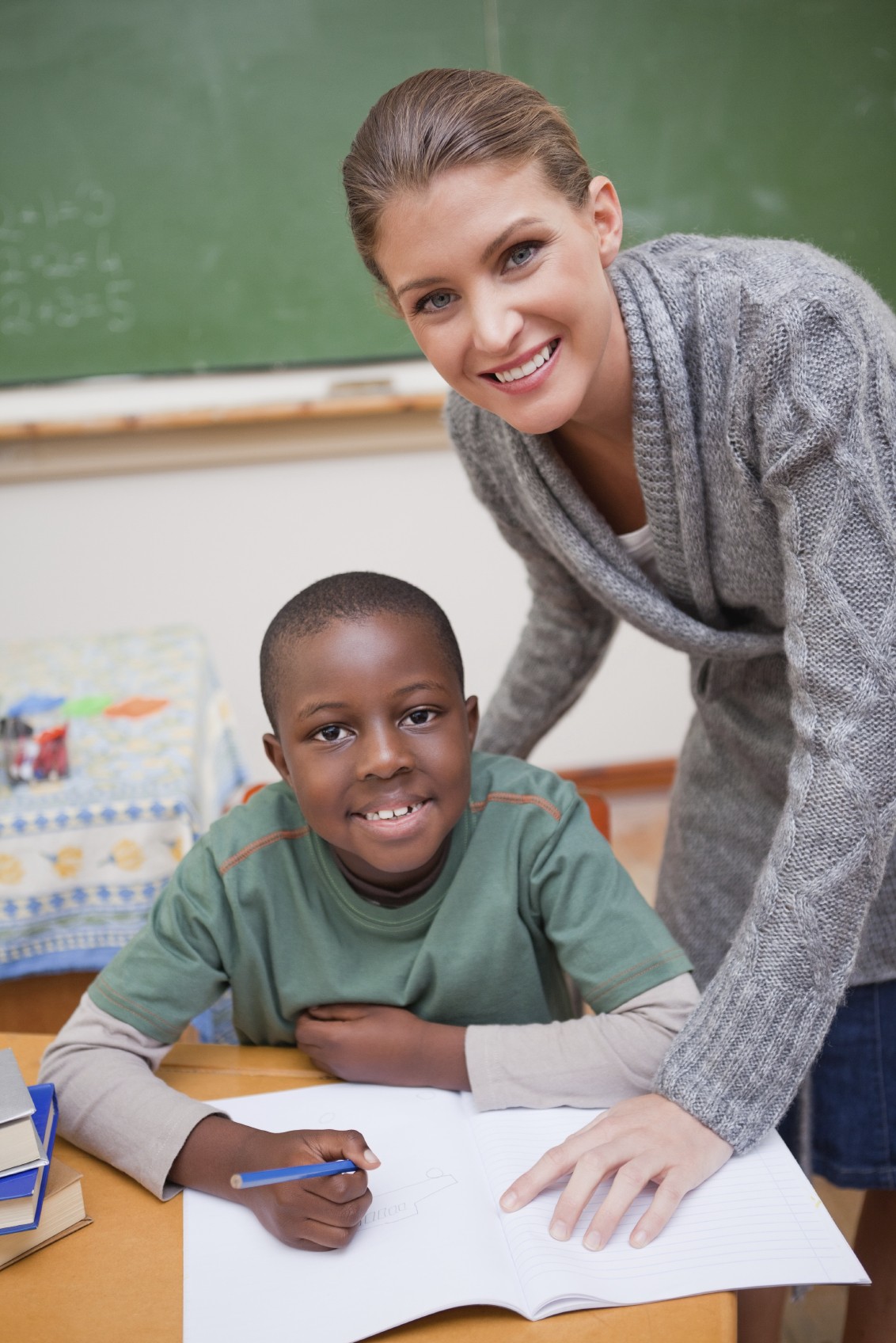 Advocate Sue Whitney writes,
"I suspect that the overall most frustrating thing many teachers deal with in order to be able to continue to teach, is that if… they truly advocated for their students, truly did what they are expected to do under IDEA and Section 504, …they would risk losing their jobs altogether."
When IDEA added the emphasis on involvement and progress in the general curriculum, the role of regular education teachers, together with special education and related services personnel, became increasingly critical in implementing FAPE in IEPs for children with disabilities.
In this issue of the Special Ed Advocate you'll find strategies teachers and parents can use to get better special education services for children. Learn how to handle obstacles within your school system.
Please don't hesitate to forward this issue to other friends, families, or colleagues.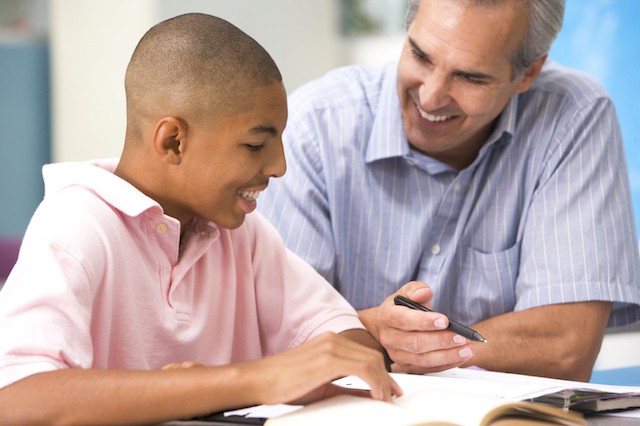 Can a General Ed Teacher Duck Out Early From IEP Meetings?
Does a general education teacher need to sit through an entire IEP...?
IDEA addresses IEP meeting attendance, so the statute about legal requirements for IEP teams and IEP meetings should be clear to anyone who reads IDEA 2004.
When Teachers are Forced to Take a Stand
I resigned from a public school because they ordered me to do something that was against special ed law. I was forced to quit my job so that I could make a stand.
In time, the rights of teachers who stand up for sped students may receive better protection. More cases are being heard and decided for teachers.

What Does the Law Say About IEPs?
Statute & Regulations: The complete text of the IEP statute, 20 USC Section 1414(d), can be found on page 99 of Wrightslaw: Special Education Law, 2nd Edition. The Federal Regulations, 34 C.F.R. Section 300.320, start on page 245.
| | |
| --- | --- |
| Print Book & PDF Combo | Print Book |
Doe v. Withers was the first damages case against a teacher for refusing to follow the IEP.