In This Issue ...
Circulation: 98,627
ISSN: 1538-320
October 27, 2015
Unlike the IDEA, Section 504 does not require the school to provide an IEP designed to meet your child's unique needs.
Under Section 504, fewer procedural safeguards are available to children with disabilities and their parents than under IDEA.
When the Americans with Disabilities Act Amendments Act of 2008 (ADAAA) became effective in January 2009, it strengthened Section 504 and the ADA.
You need to learn the difference between IDEA and Section 504 and know the impact for children with disabilities in public schools.
In this issue of the Special Ed Advocate you'll learn about differences in IDEA and Section 504, procedural safeguards, and what you should consider before allowing the school to discontinue an IEP.
Please don't hesitate to forward this issue to other friends, families, or colleagues.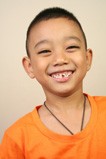 Benefits & Rights in IDEA & Section 504
Some parents and educators believe that under IDEA, the child must be placed in special education classes but that if the child has a 504 plan, the child may remain in the regular classroom. For these reasons, parents often assume that Section 504 is more desirable. This is incorrect. "Special education" under IDEA is not a place or placement.
Read Key Differences Between Section 504, the ADA, and the IDEA by Pete and Pam Wright.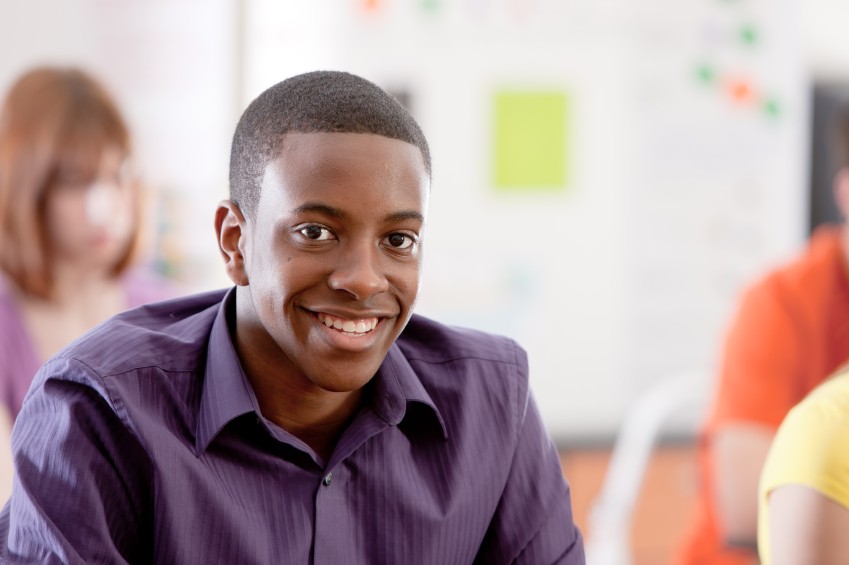 Does My Child Need an IEP AND a 504 Plan?
If your child has a disability and an IEP, he is automatically covered by Section 504.
There is nothing in the law that says a child with a disability should have an IEP for some needs and a 504 plan for others (except for special considerations for senior year).