In This Issue ...
Circulation: 98,627
ISSN: 1538-320
September 22, 2015
Register for a Wrightslaw Conference Today!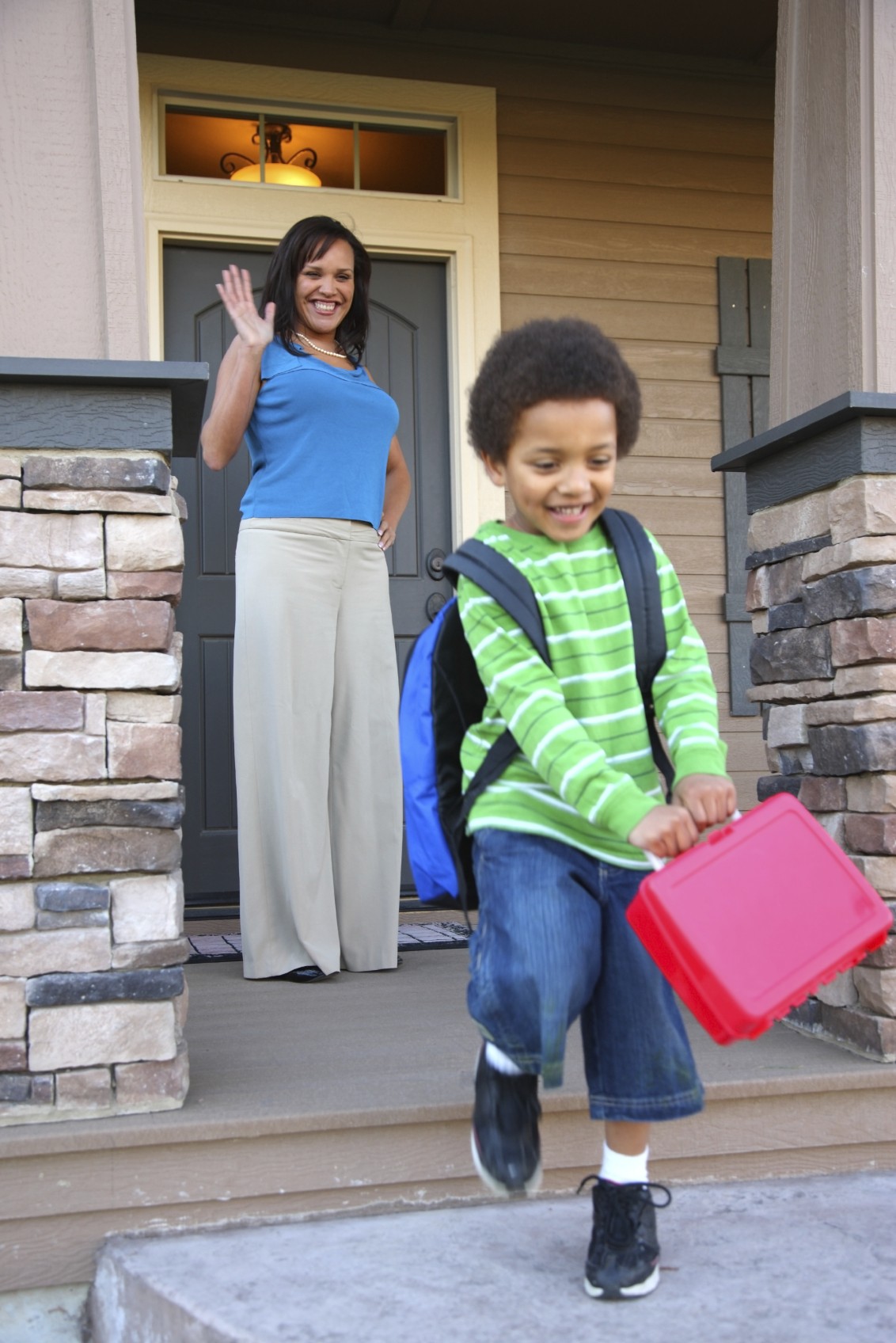 A parent writes, My child's teacher does not really know him. If the teachers only knew what he was going through.
Parents in every class in your school district and across the country are dealing with the same concern.
As your child's case manager are you off to a good start this year?
Are you prepared to effectively address and resolve any problems with the school?
Have you committed to building a great team?
In this issue of the Special Ed Advocate you'll find advice on parent-teacher team building that will help keep expectations and standards high for your student with special needs. Find great suggestions for starting things off on a positive note this school year.
Please don't hesitate to forward this issue to friends, family members, or colleagues.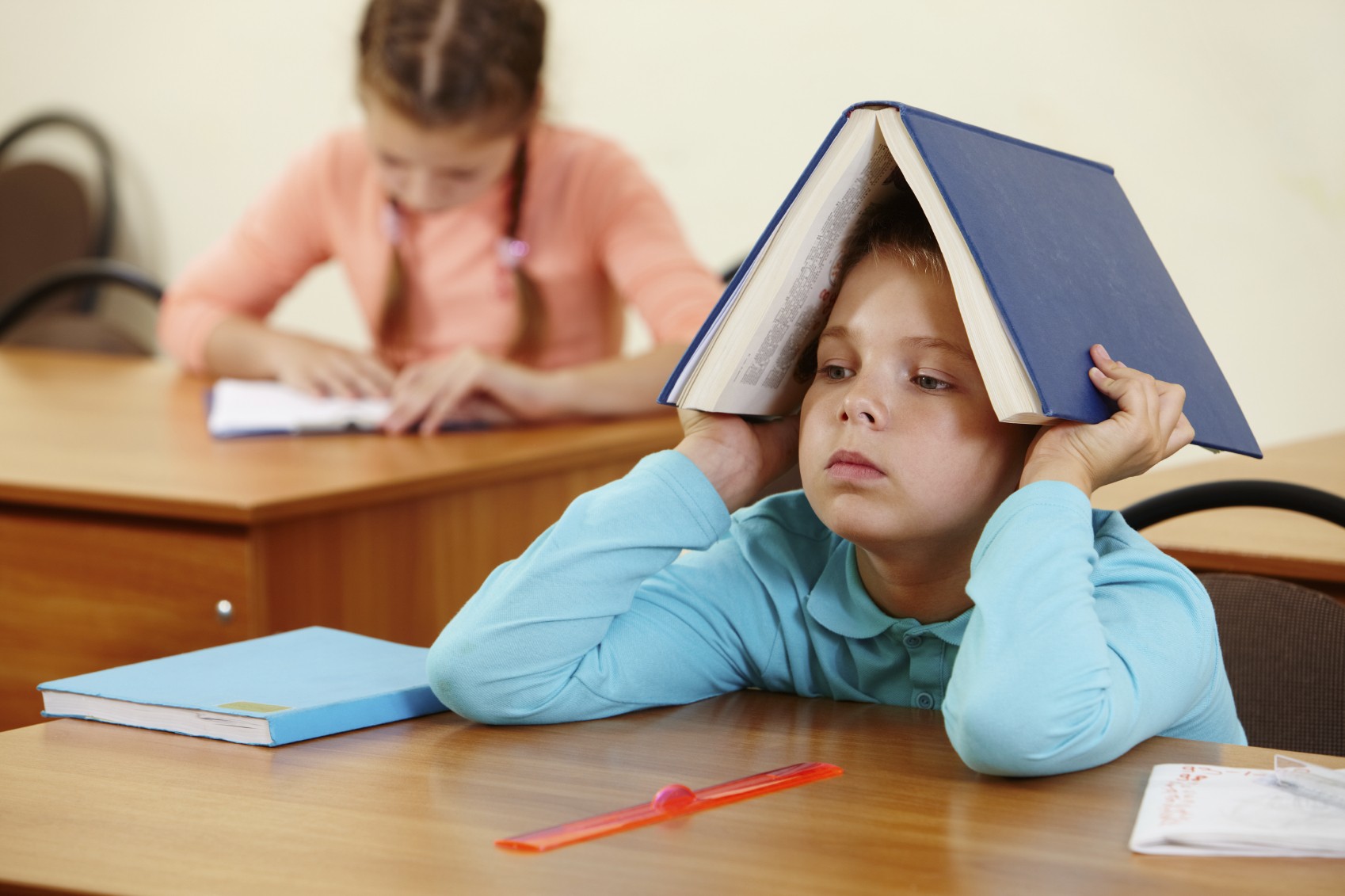 Help! No Teachers Know How to Work with My Child
Your child's teacher may not understand his unique needs. The teacher may not know how provide the necessary services, accommodations and supports your child needs.
Find out what to do! Turn to what IDEA says about support and training for school personnel.
As a parent, your goal is to make the school want to help your child and your family. Don't allow your emotions to control you. You need to protect your relationships with school personnel.
Ready, Set, Go! Get a Positive Start this School Year.